Bucks MTB club trip to Spain 2019 - Sierra MTB
21st – 25th September 2019
Read more: BucksMTB Club Members Club Trip Report Spain September 2019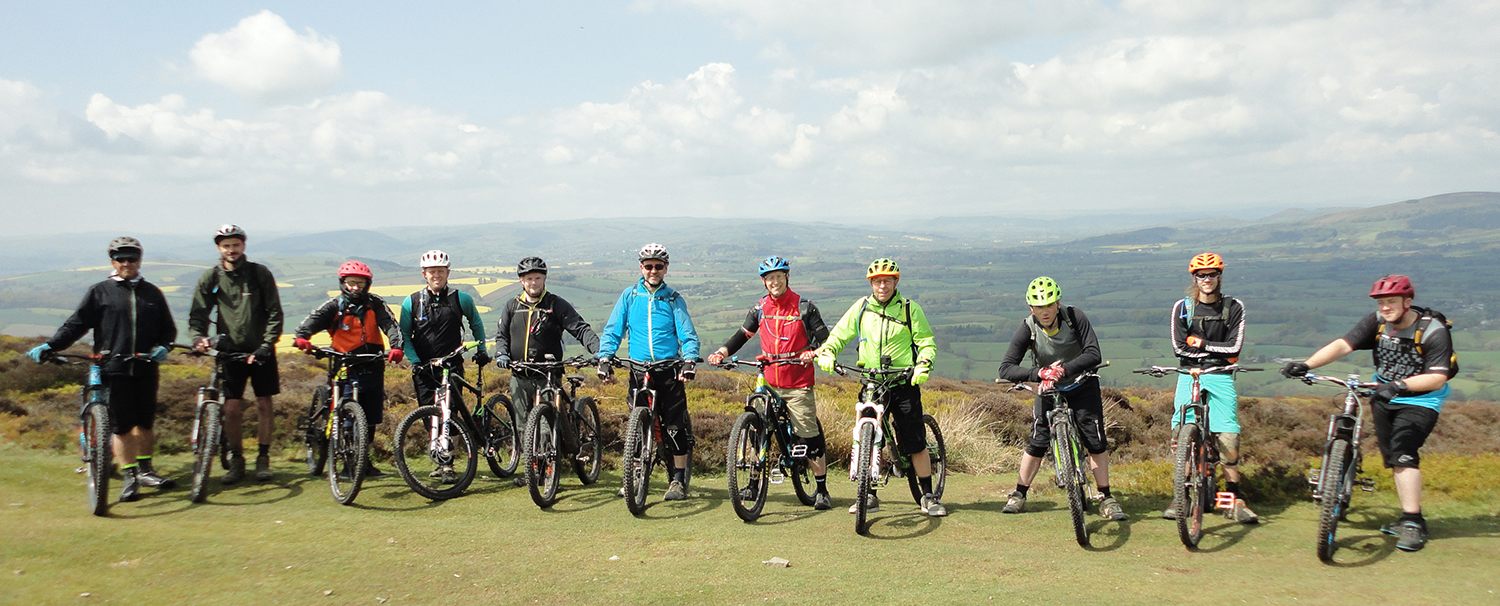 The Shropshire Hills features the infamous Long Mynd ("Long Mountain"). A quick Google for ideas would suggest reviews such as a sprawling reserve known for its picturesque, verdant landscape, charming villages & waterways.....but there is no mention of the epic six mile ascent to reach the top of the moorland plateau! An eleven strong Club Trip packed up their climbing legs and took to the 'Shire to endure the endless climbing, stunning views, fast singletrack, oh and some great cake...
This month we had a double header weekend taking into two Welsh away days, our members could choose to attend one, or both rides. Day one was to Llandegla and day two was to Antur Stiniog. Details on more club trips and away days to follow very soon.
This year's BucksMTB Club Trip to Sierra MTB began on 29th September where 6 members (Steve, Martin I, Martin J, Jim, Vit and Lester) met at Luton airport eagerly anticipating four days of uplifted assisted riding around the beautiful Malaga and surrounding area. This was a great opportunity for some of our newer members to get to know some of the long standing members and for Lester to start his hard sell on Wish.com, something which would become a bit of a theme for the next few days!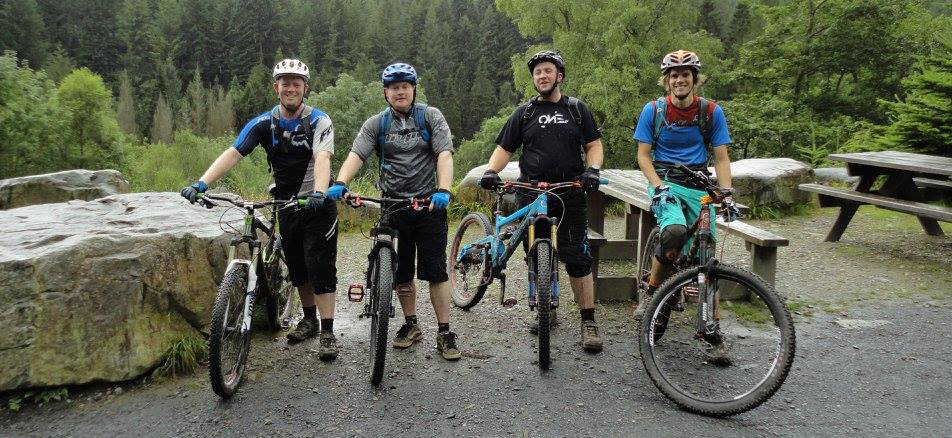 After some changes at work and some short notice holiday being approved it was decided for a cheeky three day mountain bike weekend. After looking into the lack of short notice flights to the Alp and the poor weather forecast for Scotland I decided to head to North Wales. As it was far too short notice to make it a proper club trip I decided at least to open it up to members to come along; Chris, Adam and James all appeared for a various combination of days. 
Read more: Club Members in North Wales; Llandegla, Coed y Brenin & Penmachno Report