The Great Surrey Hills was the destination for our latest ride.

Read more: BucksMTB Club Members Ride Report The Great Surrey Hills - The Best Of The Best April 2019
Finally the trails are drying out! After mud plugging since Christmas we finally have fast flowing
trails meaning you and your bike don't need to be jet washed after the ride!!
Read more: BucksMTB Open Ride Report Ivinghoe Beacon March 2019
Wheathampstead Circuit Ride Report   24/03/2019
Three club members braved the wind, mud, rain and sun to enjoy a scenic route around Ashridge and the Berkhamsted area. Conditions were tough out there today, well done to everyone.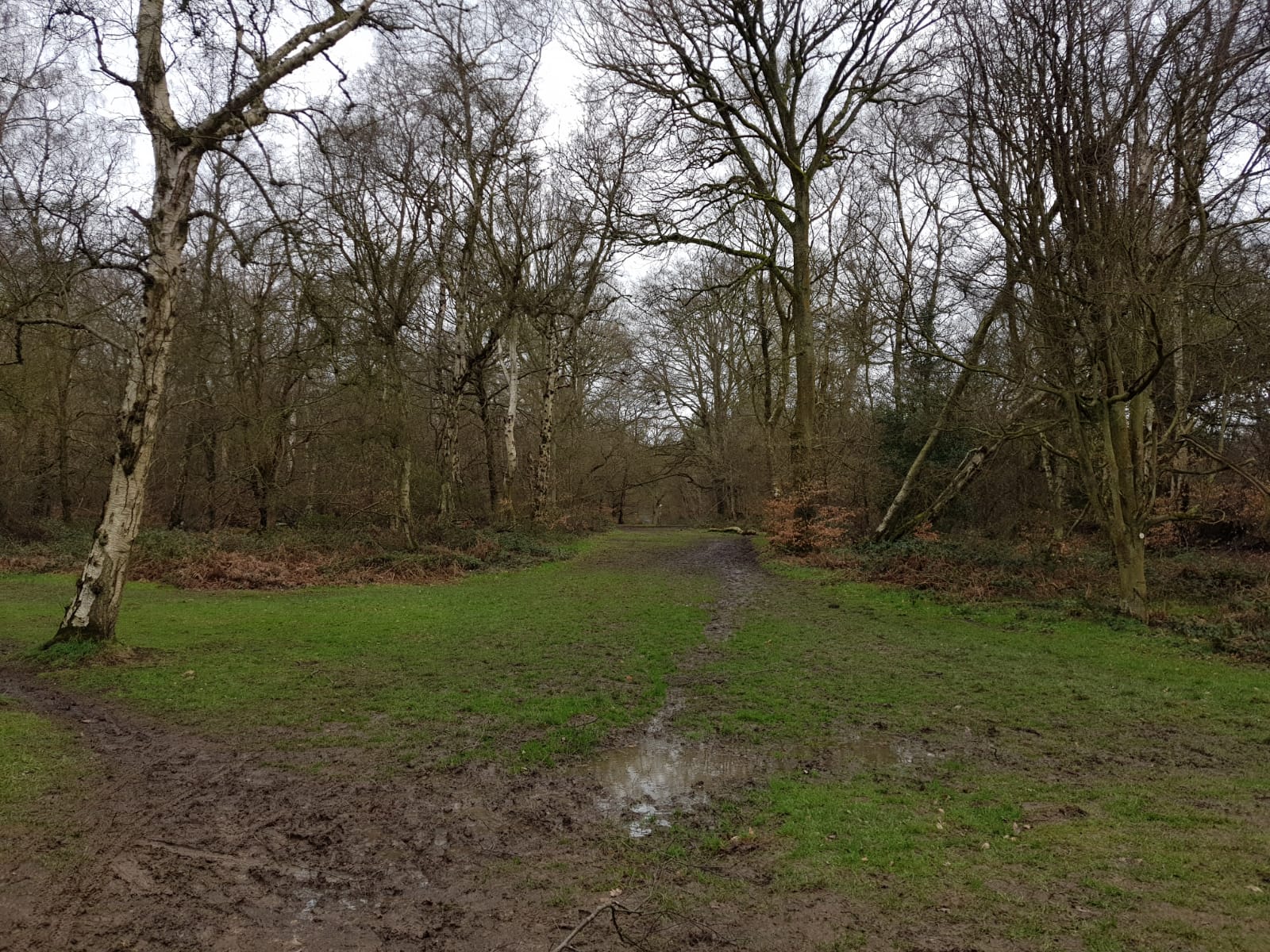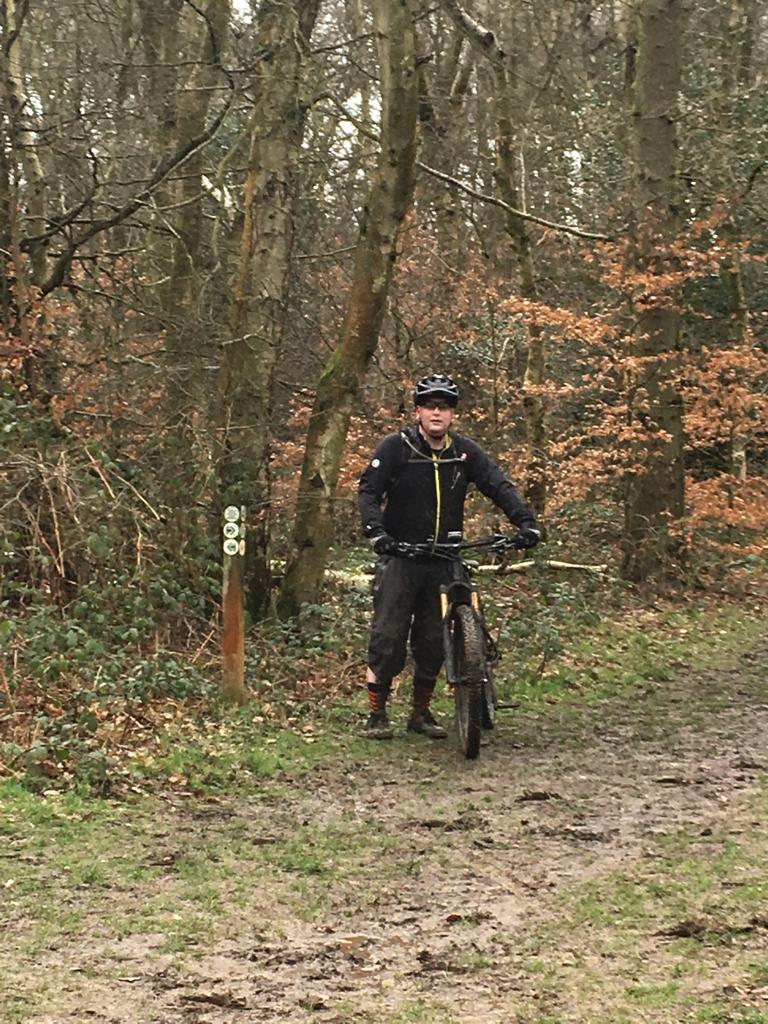 Due to a shortage in numbers we decided on a last minute change of plans. The usual Surrey Hills route was cancelled in favour of Puttenham Common still located in Surrey Hills. This was an untried route so it was a case of the blind leading the blind, if you have ever been on the trail with Martin giving directions you will know what I mean! Trail conditions were perfect, the sun was out and the sandy soil of Surrey was almost bone dry. This is a wonderful route with cracking scenery, lots of ups and lots of downs. Keep an eye out for this route in the future as you will not regret it.
Four Club Members braved the arctic conditions to enjoy a beautiful snow covered Chiltern Hills ride on the 3rd February. The ride was kindly organised by club member, Jim. Unfortunately a fair few members dropped out on the lead up to the ride, but there were some new faces and some familiar faces but everyone thoroughly enjoyed the ride... even if feedback after was that it may have been a little competitive!! Look out for details of our next club members rides coming soon. 
Our latest Club Members only ride was in and around Great Missenden on Sunday 27th January. This ride was kindly organised and led by club member Steve Attwood. This was an approximately a 20 mile ride including a good mixture of trails up down the Chiltern Hills.
Read more: BucksMTB Club Members Missenden Route January 2019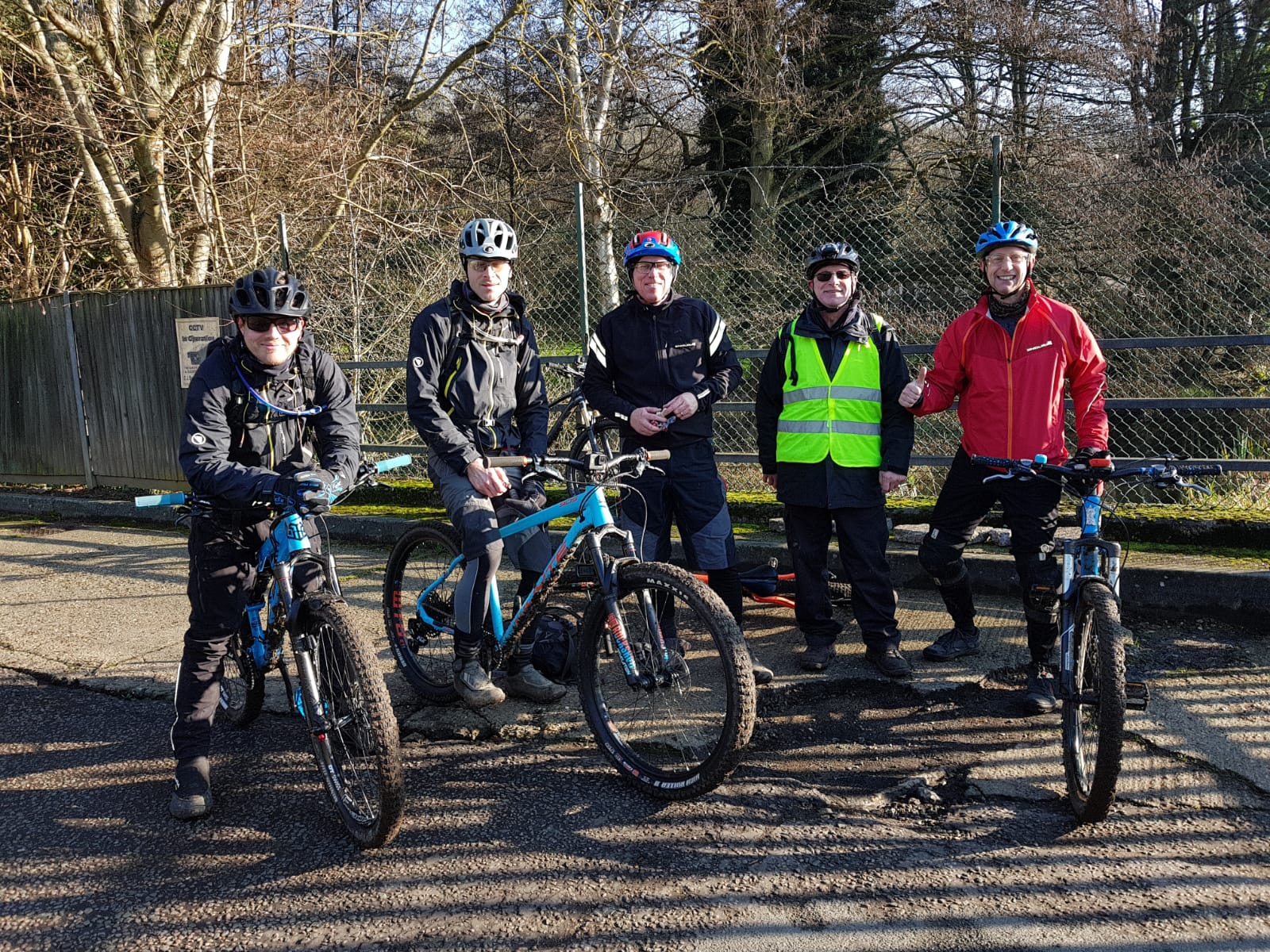 A cracking sunny weekend for our last Club Members ride, on a new route in and around Croxley Green. Thank you to club member MartinJ for organising the ride and for our usual hardcore winter group for attending! Click read more to view our video of this ride.
Read more: BucksMTB Club Members Only Croxley Circuit January 2019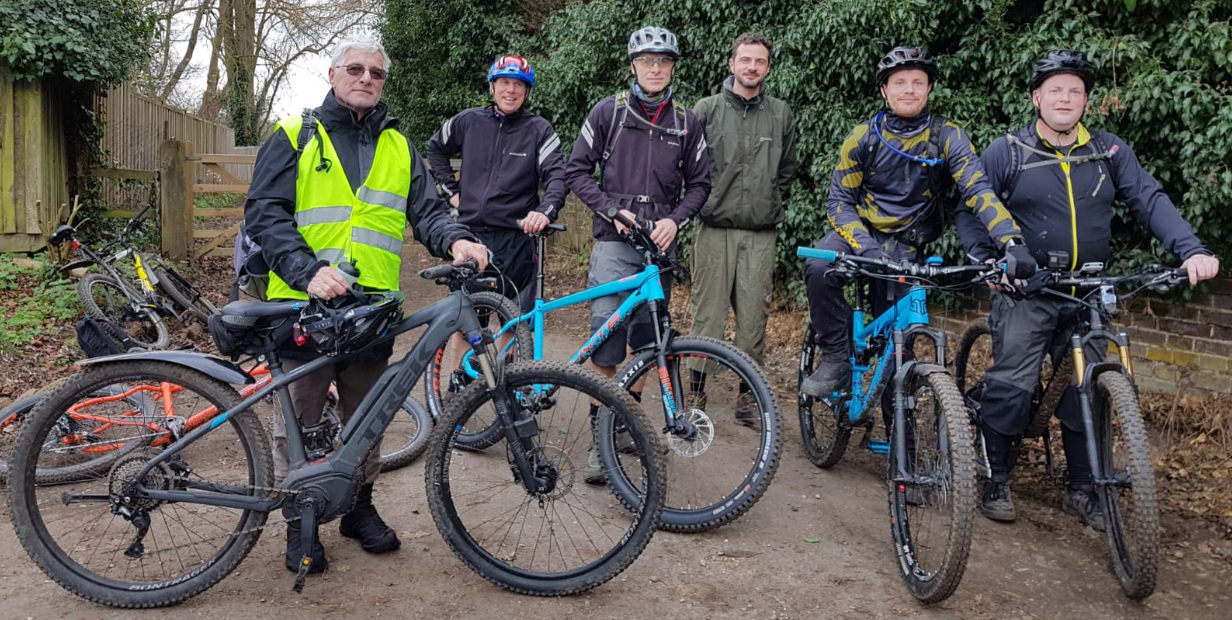 The first club members ride (of many) for 2019! Thanks everyone who attended!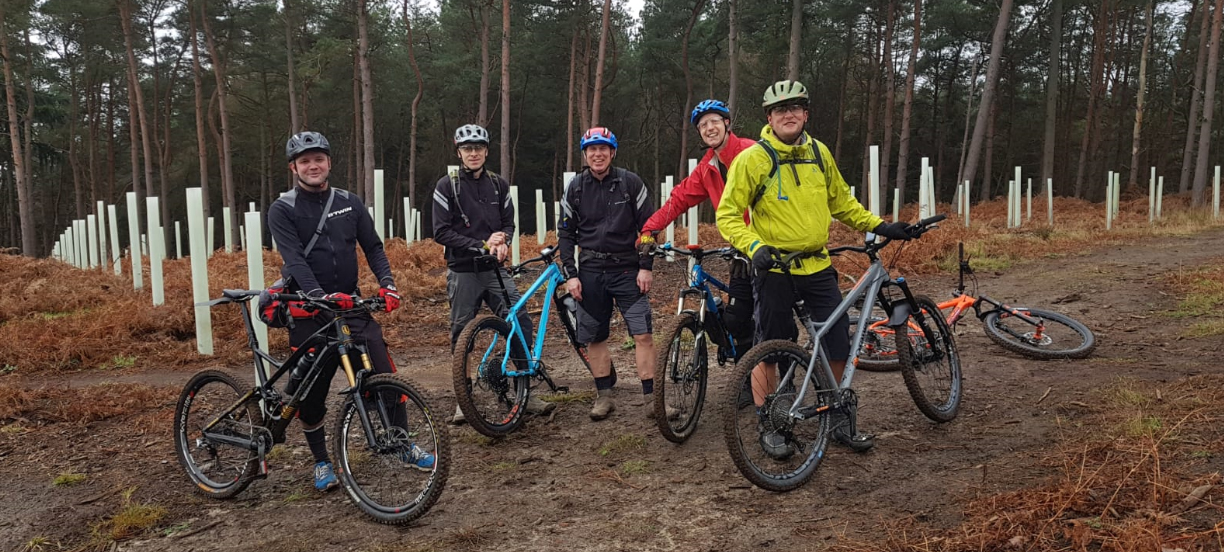 A nice winter ride for the brave few at Rushmere and Woburn! A good 20 mile post mice pice and Christmas cake spin!