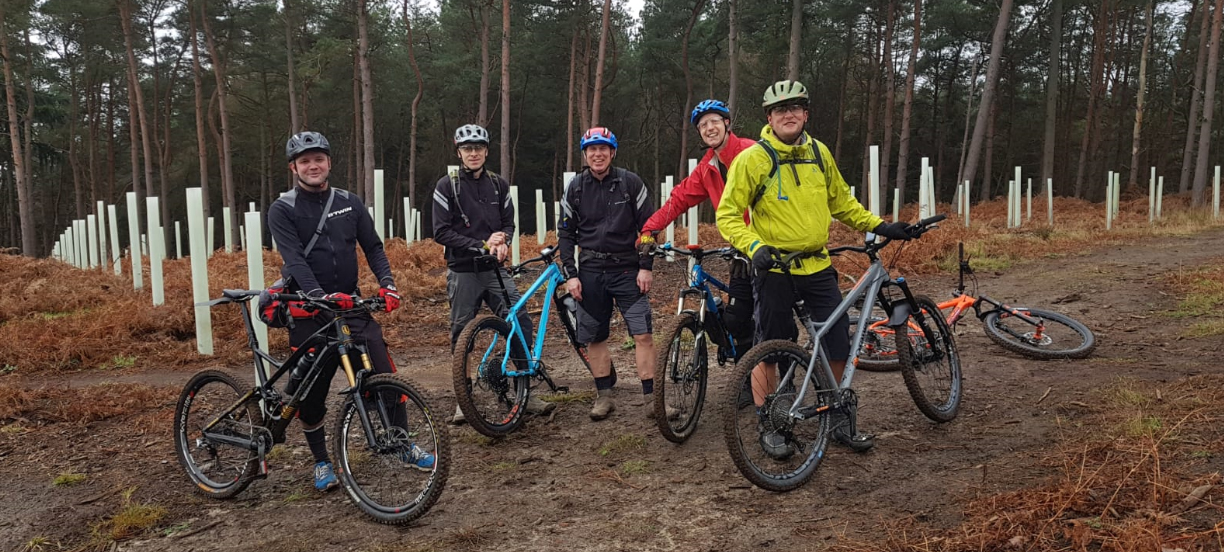 A nice winter ride for the brave few at Rushmere and Woburn! A good 20 mile post mice pice and Christmas cake spin!
Best laid plans, we did have a Marlow ride in the diary, but due to a unforeseen clash with another large public event, we retreated back to local Autumnal trails in and around Wendover for a great 20 mile ride out! A big thank you to Club member Steve for organising.
Our 'Chequers Route' approximately 20 miles with a great turn out, unfortunately out in the rain but smiles all round! A big thank you to everyone who attended and a big thanks to club member Steve for organising and leading the ride.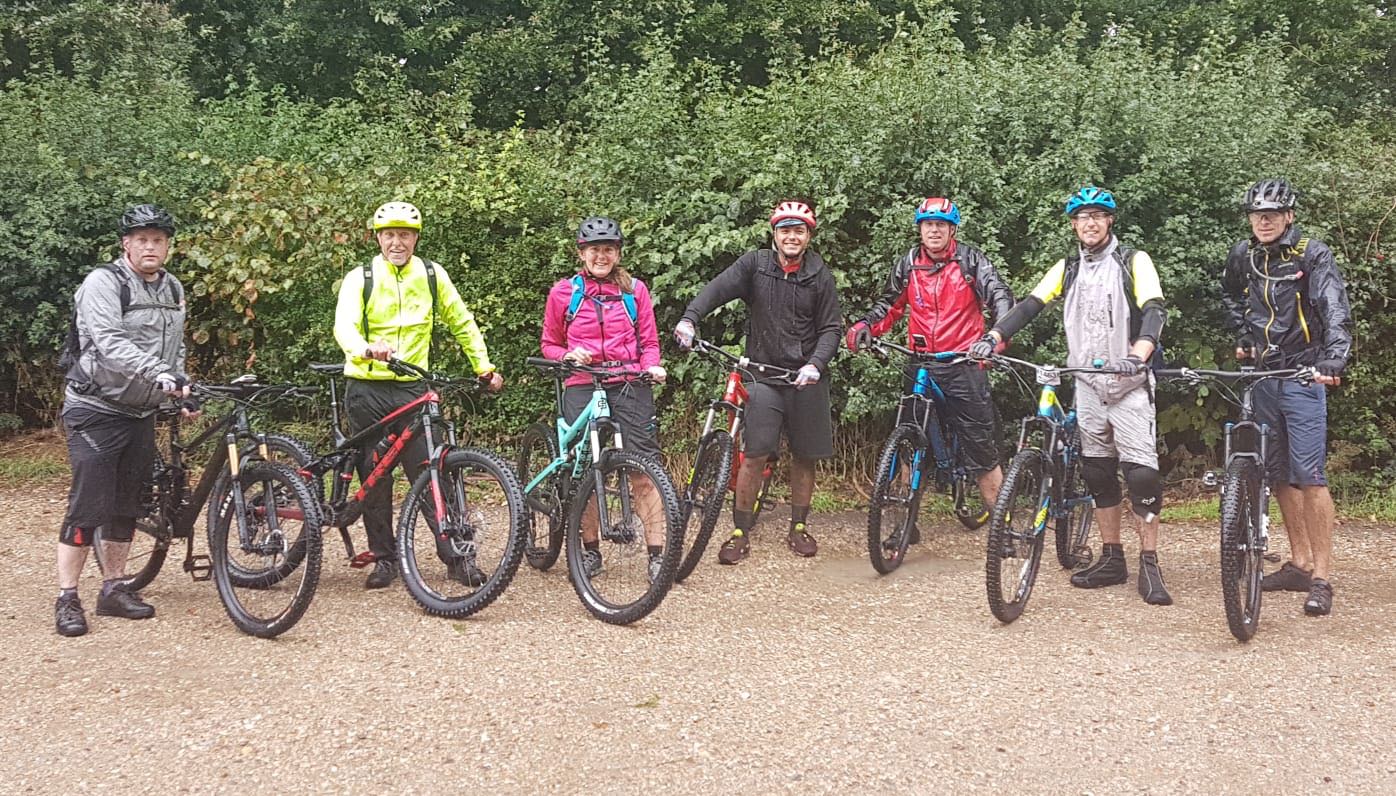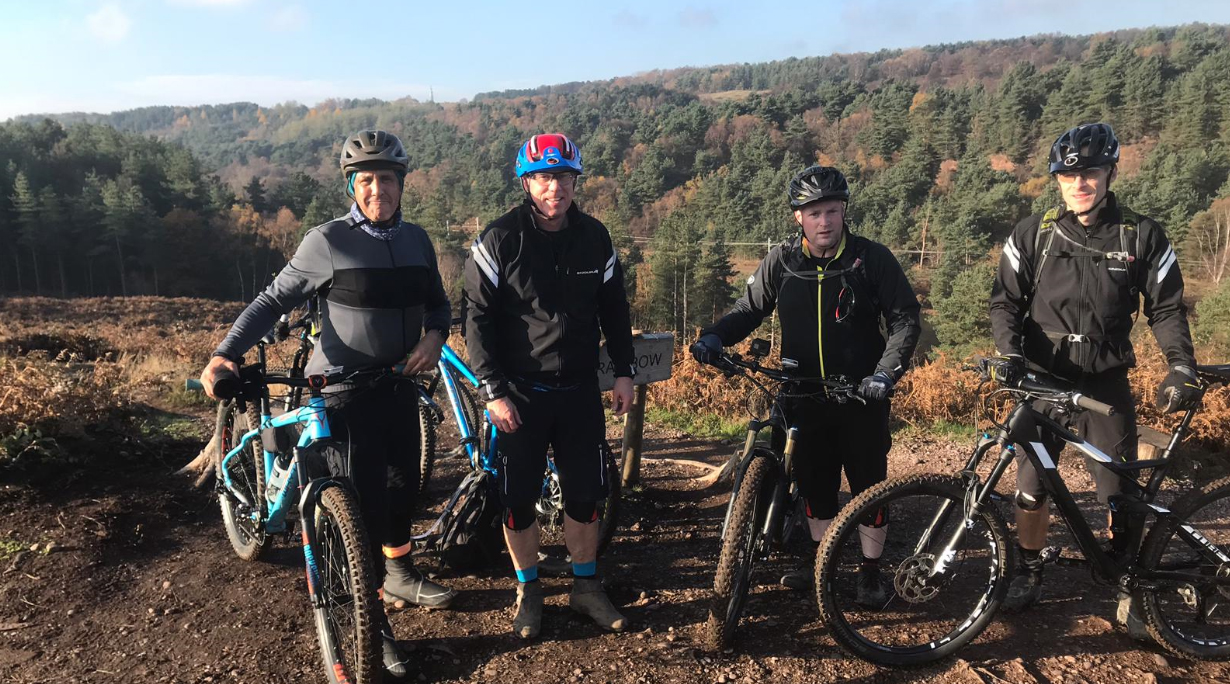 A beautiful sunny day t'up North for our Club Members who ventured up to the fantastic Cannock Chase for some great riding, gossip.....oh and cake! Thank you to Club member Steve for organising the ride!
This weekends Club Members ride was on Sunday 8th July taking in a 15-20 mile Berkhamsted Ivinghoe Beacon route with a few new trails..... and those views!