We had a few requests to re-run our epic 'Best of The Best' route at Surrey Hills, so due to popular demand we were back!
Read more: BucksMTB Club Members Ride Report Surrey Hills - The Best Of The Best June 2019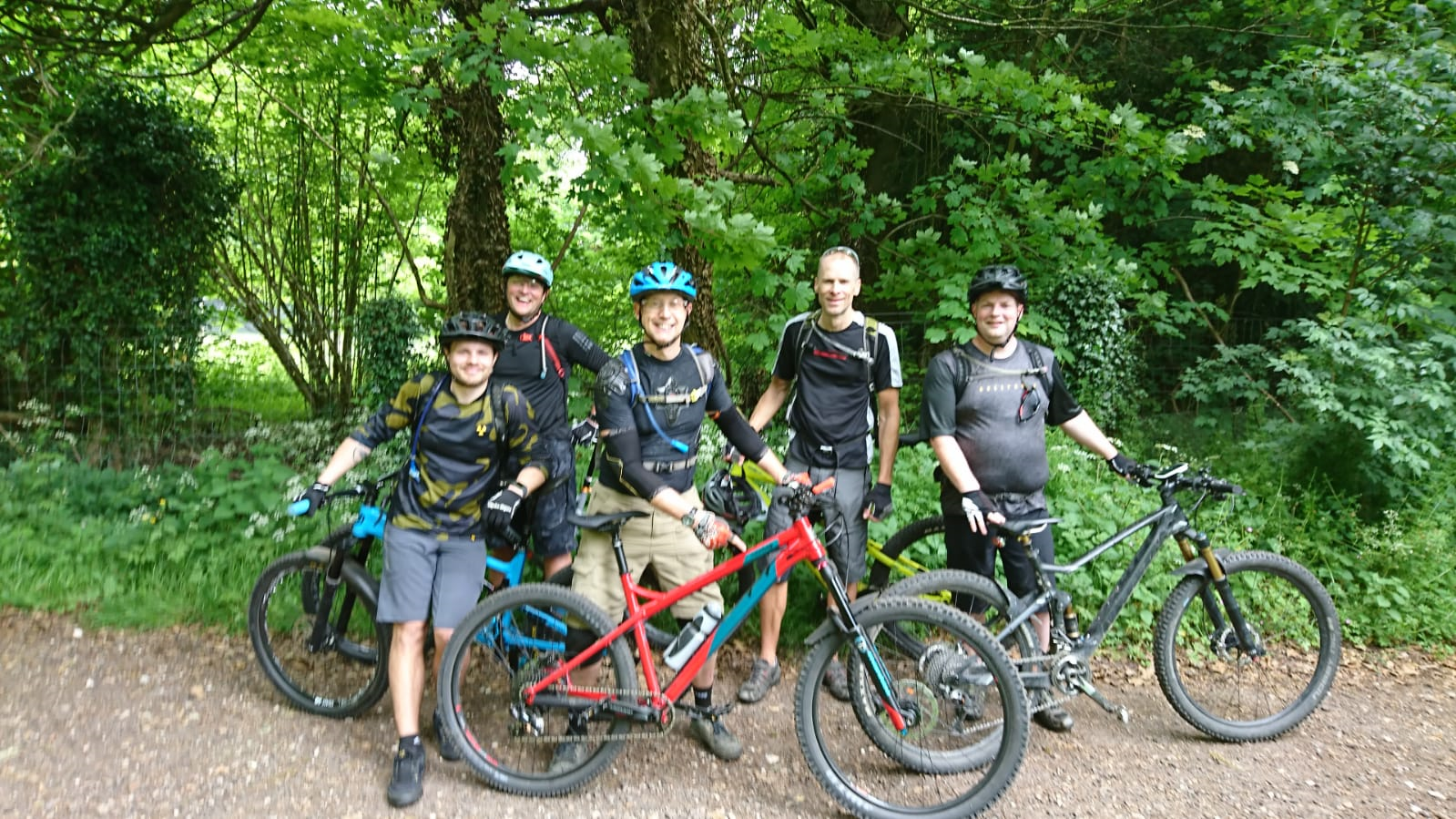 An adage:  "to err is human, to really mess up you need a computer" and so it proved when ride leader Martin J inadvertently shared the wrong GPX file to attendees.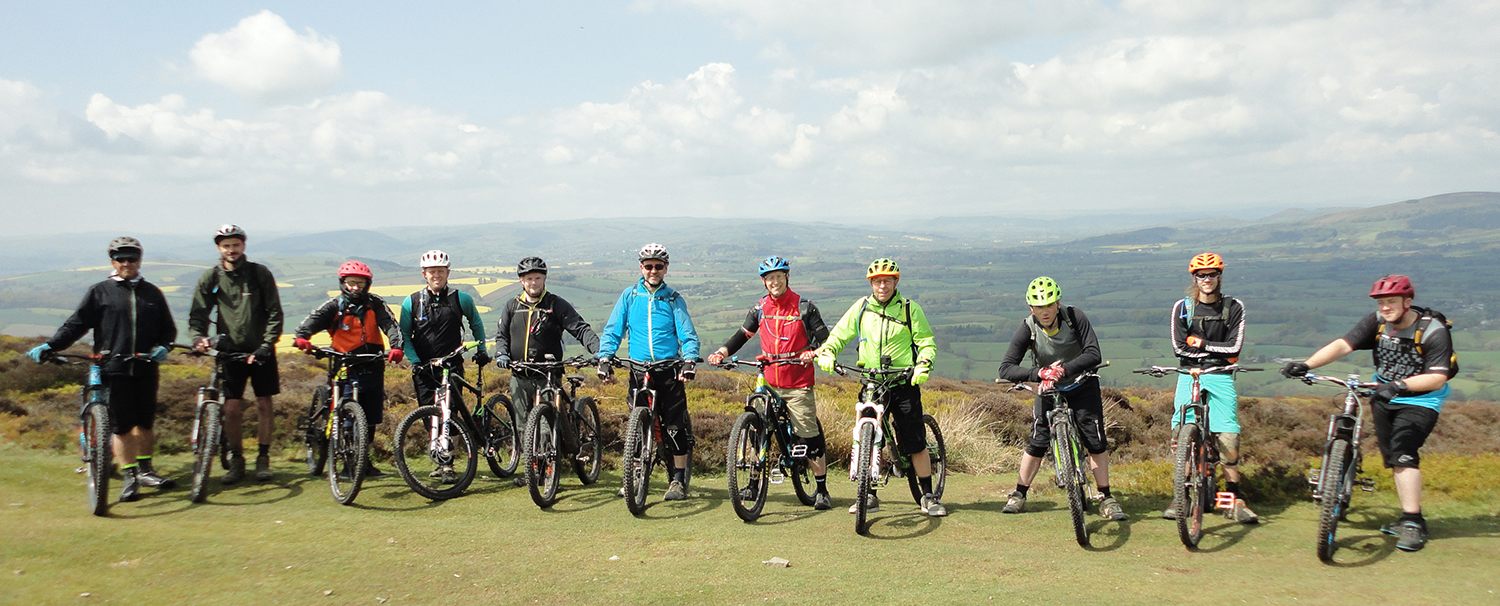 The Shropshire Hills features the infamous Long Mynd ("Long Mountain"). A quick Google for ideas would suggest reviews such as a sprawling reserve known for its picturesque, verdant landscape, charming villages & waterways.....but there is no mention of the epic six mile ascent to reach the top of the moorland plateau! An eleven strong Club Trip packed up their climbing legs and took to the 'Shire to endure the endless climbing, stunning views, fast singletrack, oh and some great cake...
Our bank holiday trip had us heading to West Wycombe for a very demanding, but rewarding ride.
Six of us met at our usual car park waiting to begin what would be a great ride and a great introduction to the club for a few new faces.

Read more: BucksMTB Club Members Ride Report West Wycombe May 2019
The Great Surrey Hills was the destination for our latest ride.

Read more: BucksMTB Club Members Ride Report The Great Surrey Hills - The Best Of The Best April 2019
Finally the trails are drying out! After mud plugging since Christmas we finally have fast flowing trails meaning you and your bike don't need to be jet washed after the ride!!
Read more: BucksMTB Open Ride Report Ivinghoe Beacon March 2019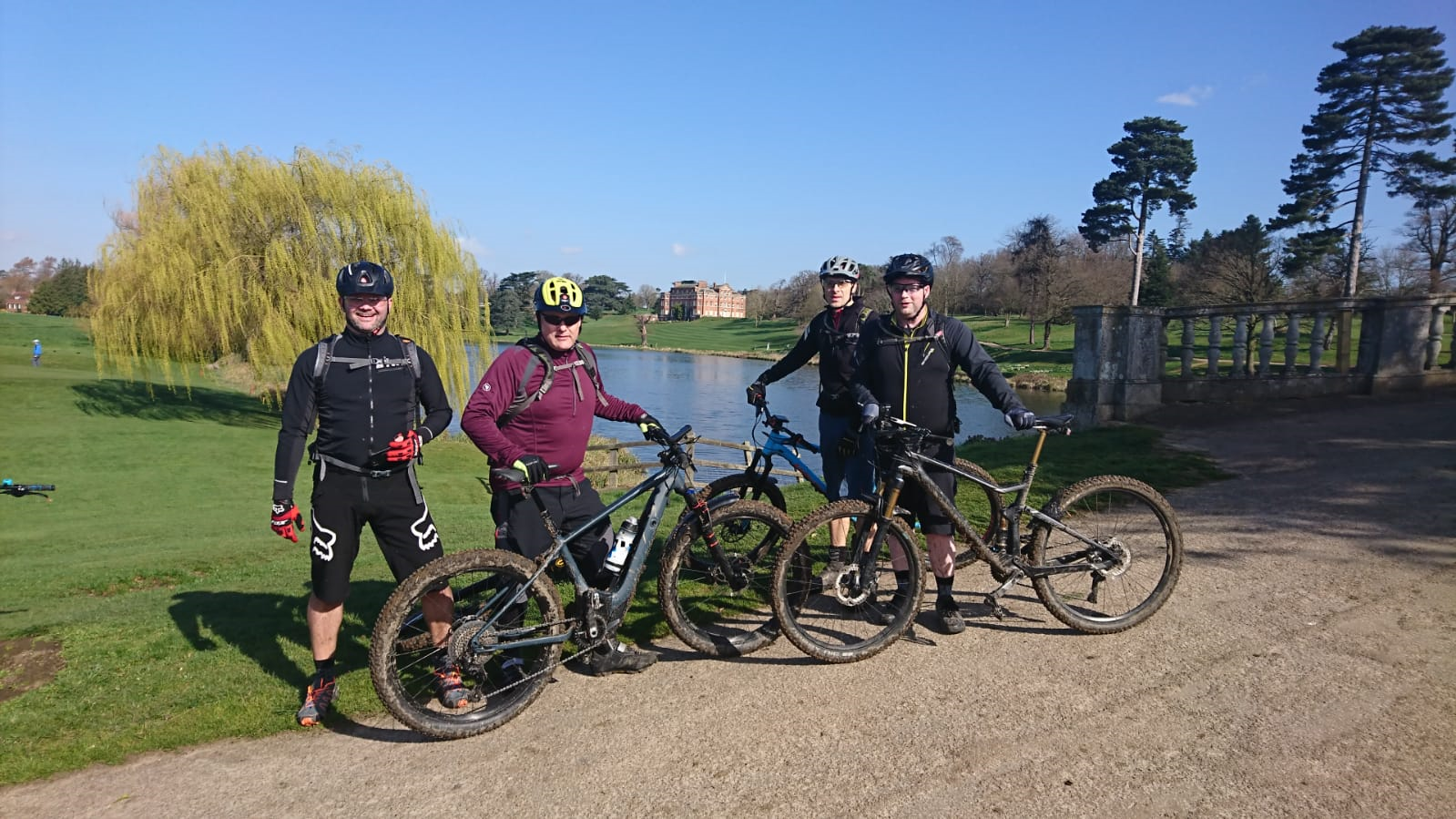 Five of us met up,  taking advantage of the lighter mornings, for an 8.30am start to hit the trails before the rest of the world...
Read more: BucksMTB Club Members Ride Report Wheathampstead Loop March 2019
Three club members braved the wind, mud, rain and sun to enjoy a scenic route around Ashridge and the Berkhamsted area. Conditions were tough out there today, well done to everyone.
Read more: BucksMTB Club Members Ride Report Ashridge - Berko Loop
Due to a shortage in numbers we decided on a last minute change of plans. The usual Surrey Hills route was cancelled in favour of Puttenham Common still located in Surrey Hills. This was an untried route so it was a case of the blind leading the blind, if you have ever been on the trail with Martin giving directions you will know what I mean! Trail conditions were perfect, the sun was out and the sandy soil of Surrey was almost bone dry. This is a wonderful route with cracking scenery, lots of ups and lots of downs. Keep an eye out for this route in the future as you will not regret it.
Four Club Members braved the arctic conditions to enjoy a beautiful snow covered Chiltern Hills ride on the 3rd February. The ride was kindly organised by club member, Jim. Unfortunately a fair few members dropped out on the lead up to the ride, but there were some new faces and some familiar faces but everyone thoroughly enjoyed the ride... even if feedback after was that it may have been a little competitive!! Look out for details of our next club members rides coming soon.