At Bucks MTB we aim to use our monthly mountain bike events as more of a social gathering on wheels as opposed to a training ride. This month we held a women's only mountain bike ride Sunday morning then an open to all group ride about an hour later.
Read more: BucksMTB Group Ride Weekend Double - September 2011
The BMTB Cannock Chase ride planned for 21.02.2011 was one I'd been looking forward to for absolutely ages – I'd had a good summer so far but nowhere near enough riding in; family holidays with no bikes, a really busy time at work and an appalling drive the day beforehand in the rain. When I rolled out of bed in the morning I was really happy to see the sun peaking out from behind the clouds knowing that a superb day lay ahead of me! A good breakfast, strong coffee, chilled out tunes and great company in the car made the drive fly by.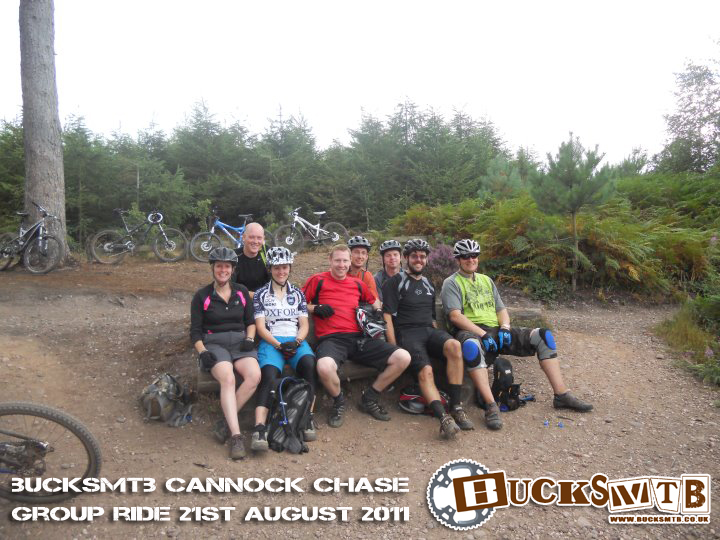 Read more: BucksMTB Cannock Chase XC Group Ride August 2011
We weren't sure what to expect in regard to a turn out for this ride with its closeness to the British F1 race, we were missing quite a few regular faces who had headed to Silverstone for the weekend, however thankfully the racing didnt stop a sixteen strong team turning up to Wendover Woods to head out on our Chiltern Hills XC group ride.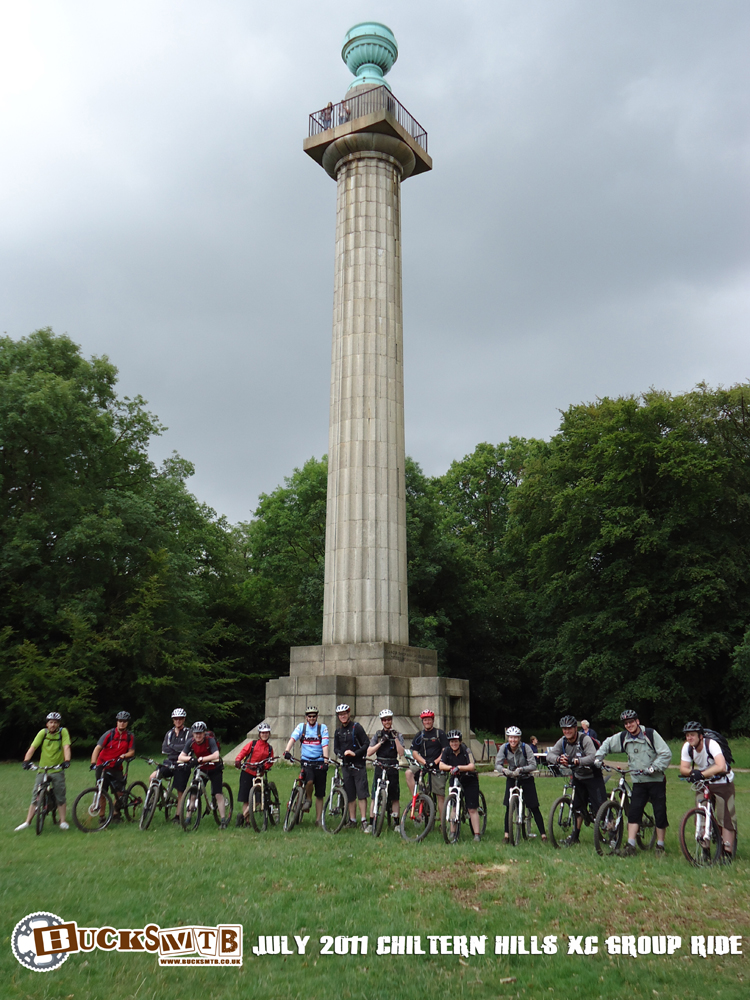 Our ride at Swinley Forest this month was planned to take in a few new sections of trail we haven't used before and also a new section of trail (I've got no idea what's it called though!) that is great fun.
The start point for our May group ride was Wendover Library car park. We had loads of interest for this ride with thirty five people pre-registered to attend on the day!!! With a few unfortunate drop outs the night before we still ended up with our biggest turn out yet and hit the trails with a twenty-six rider strong team!!!
Sign up for our regular email newsletter
Please complete the form to contact us by email