Hello again Malvern Hills! A small turn out again with the distance and the weather forecast, but Jez kindly organised and led another club members ride to the Malvern Hills. If you have not been before do keep an eye peeled for our next Malvern's adventure as there are some cracking views, amazing trails and good cake to be found...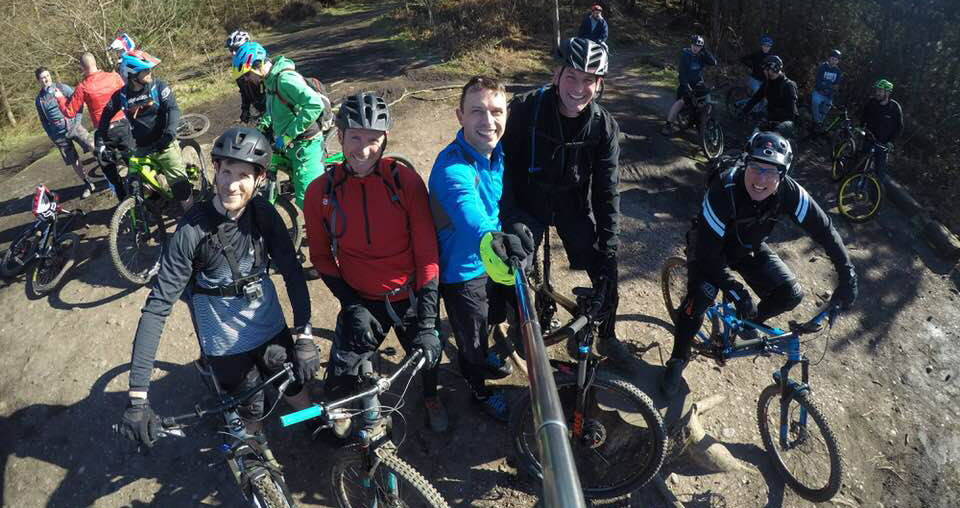 Our Members were spoilt with superb weather and amazing trail conditions in Cannock Chase (Staffordshire) on another cracking ride kindly organised and led by Club Member Steve Attwood!
A BucksMTB Club ride first, with a cheeky January trip out to the Surrey Hills. The ride was kindly organised and led by Club member, Steve Attwood. A top singletrack route around the Surrey Hills enjoyed by all. 
Club Member SteveA kindly took to the trails again and led three other Club Members around a sticky winter-esque Chiltern Hills route starting and finishing in Watlington. More Club Members rides being added to the calendar all the time, please keep an eye out for our next upcoming rides!
The last of our three rides on Sunday 12th November was our Club Members ride at Watlington. After a few last minute cancellations four riders braved the chill and mud but enjoyed a fantastic Chiltern Hills loop in the sunshine. A club ride isn't complete without a cafe visit which was of course completed! A big thank you to club member SteveA for organising and leading the ride.