Our 'Chequers Route' approximately 20 miles with a great turn out, sunshine and a good mixture of trails! Summer riding at its best! A big thank you to everyone who attended and a big thanks to club member Steve for organising and leading the ride.
The face says it all! Conquer that climb on this mornings Watlington Ride....26 miles achieved!
Hello again Malvern Hills! A small turn out again with the distance and the weather forecast, but Jez kindly organised and led another club members ride to the Malvern Hills. If you have not been before do keep an eye peeled for our next Malvern's adventure as there are some cracking views, amazing trails and good cake to be found...
Cracking weather in Surrey Hills today for another Club Members only ride! A short turn out with a few last minute cancellations, and a fair few members put off by the distance! The Surrey Hills is well worth the distance in the car though, cracking trails, cracking views and wow did we mention that weather.....!?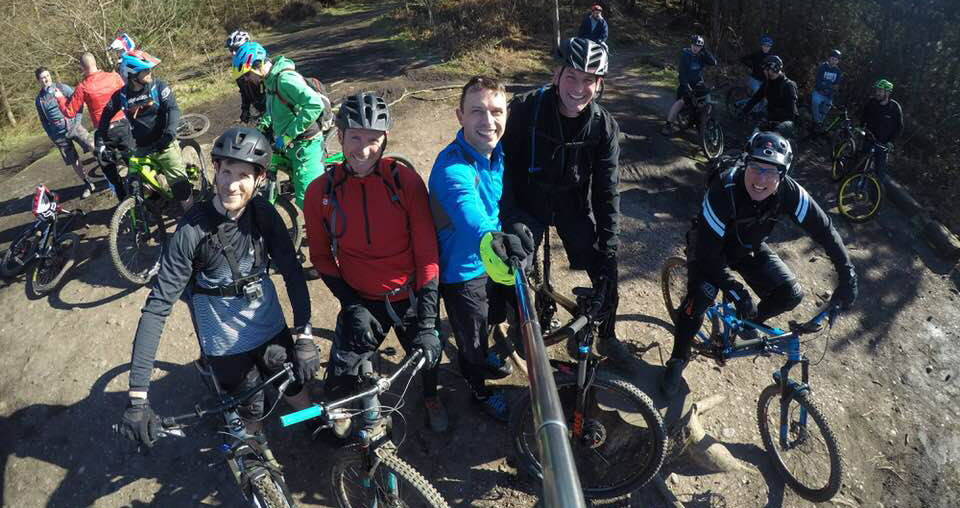 Our Members were spoilt with superb weather and amazing trail conditions in Cannock Chase (Staffordshire) on another cracking ride kindly organised and led by Club Member Steve Attwood!