A 23.9 mile Chiltern Hills classic! A big thank you to everyone who came along and for SteveA for organising yet another fantastic singletrack route (and organising the sunshine...)
A beautiful day in the Chiltern Hills for our Club Members ride in and around Berkhamsted and Ivinghoe on 25th June. Why not become a Club Member to take advantage of some of these fantastic local rides!?
Our 'Chequers Route' approximately 20 miles with a great turn out, sunshine and a good mixture of trails! Summer riding at its best! A big thank you to everyone who attended and a big thanks to club member Steve for organising and leading the ride.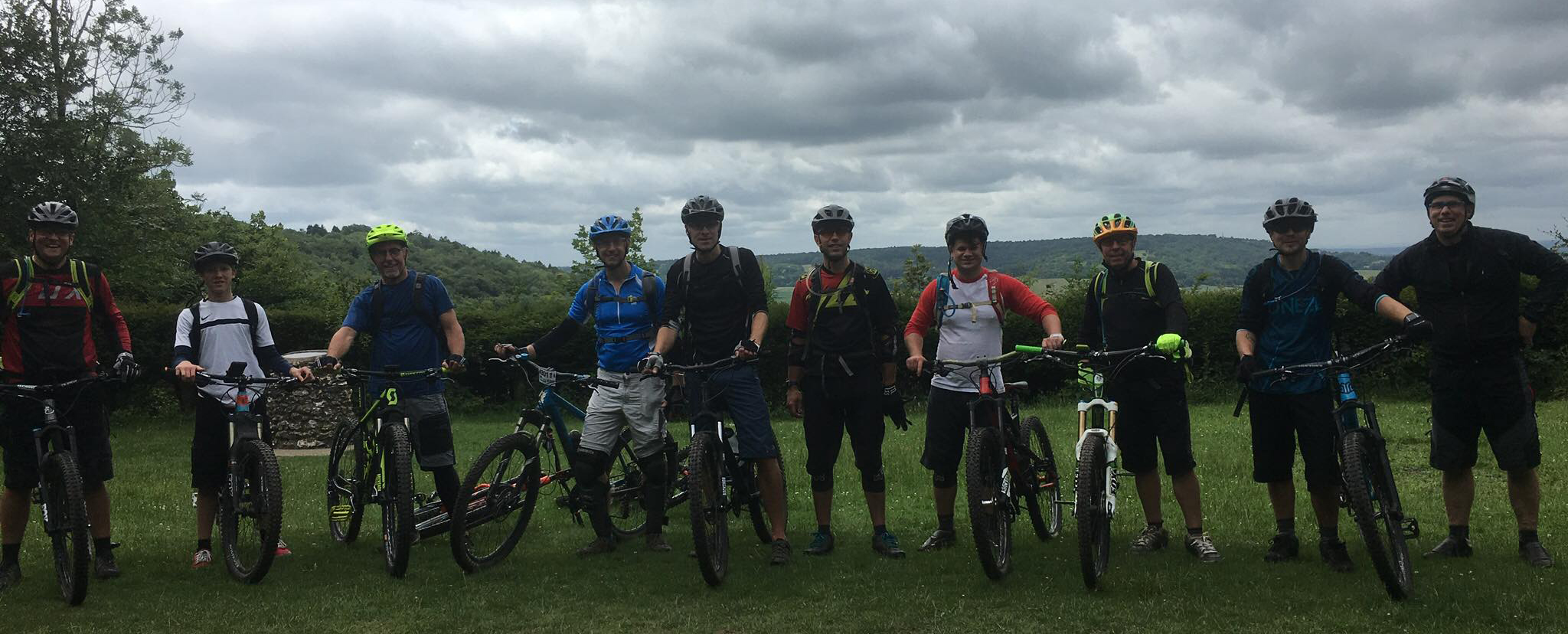 A superb turn out for our Wendover ride today, good to see Lester back out on the tails and a good few new members too 
The face says it all! Conquer that climb on this mornings Watlington Ride....26 miles achieved!