Four Club Members braved the arctic conditions to enjoy a beautiful snow covered Chiltern Hills ride on the 3rd February. The ride was kindly organised by club member, Jim. Unfortunately a fair few members dropped out on the lead up to the ride, but there were some new faces and some familiar faces but everyone thoroughly enjoyed the ride... even if feedback after was that it may have been a little competitive!! Look out for details of our next club members rides coming soon. 
Our latest Club Members only ride was in and around Great Missenden on Sunday 27th January. This ride was kindly organised and led by club member Steve Attwood. This was an approximately a 20 mile ride including a good mixture of trails up down the Chiltern Hills.
Read more: BucksMTB Club Members Missenden Route January 2019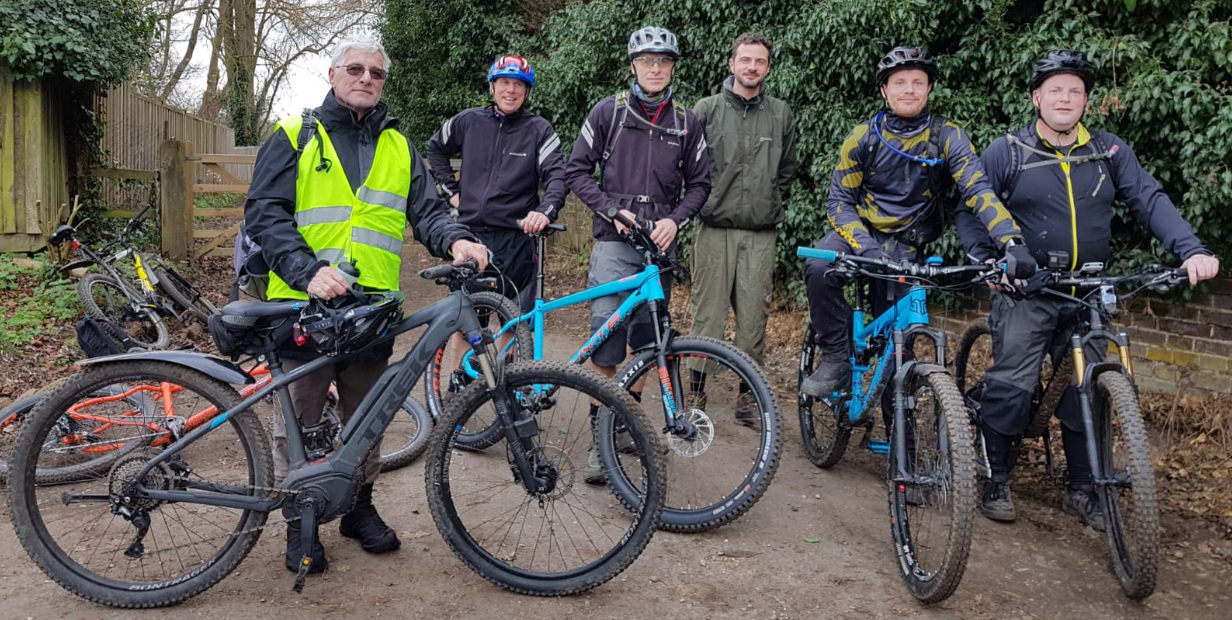 The first club members ride (of many) for 2019! Thanks everyone who attended!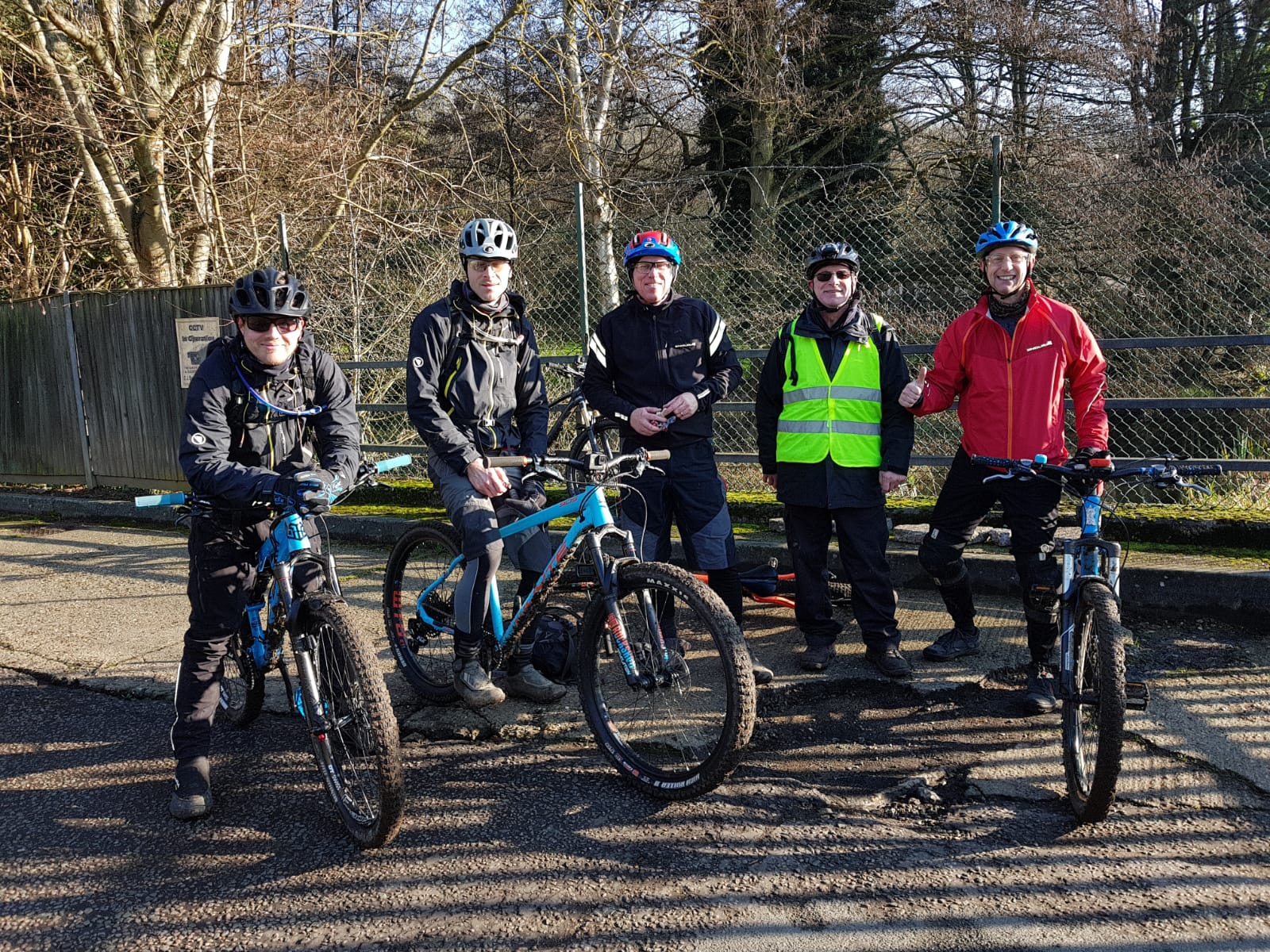 A cracking sunny weekend for our last Club Members ride, on a new route in and around Croxley Green. Thank you to club member MartinJ for organising the ride and for our usual hardcore winter group for attending! Click read more to view our video of this ride.
Read more: BucksMTB Club Members Only Croxley Circuit January 2019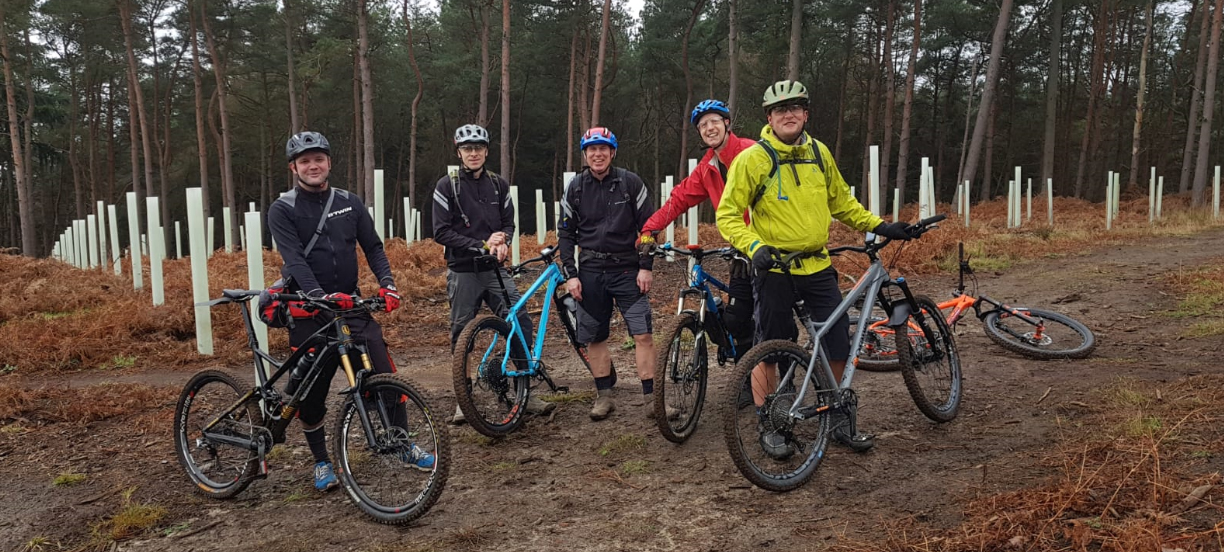 A nice winter ride for the brave few at Rushmere and Woburn! A good 20 mile post mice pice and Christmas cake spin!