We set off through the chilterns countryside passing through a couple of quaint villages and some interestingly named pubs... all was going well until we hit the bottom of a long descent.
We then realised one of our party was missing.
Several of us went back up the climb to find the missing member. It was here that we were met with two riderless horses steaming down towards us at full pelt!
After an initial panic we managed to block the bridalway and secure the horses for the destraught riders. Our missing member soon followed having been caught up in the mayhem.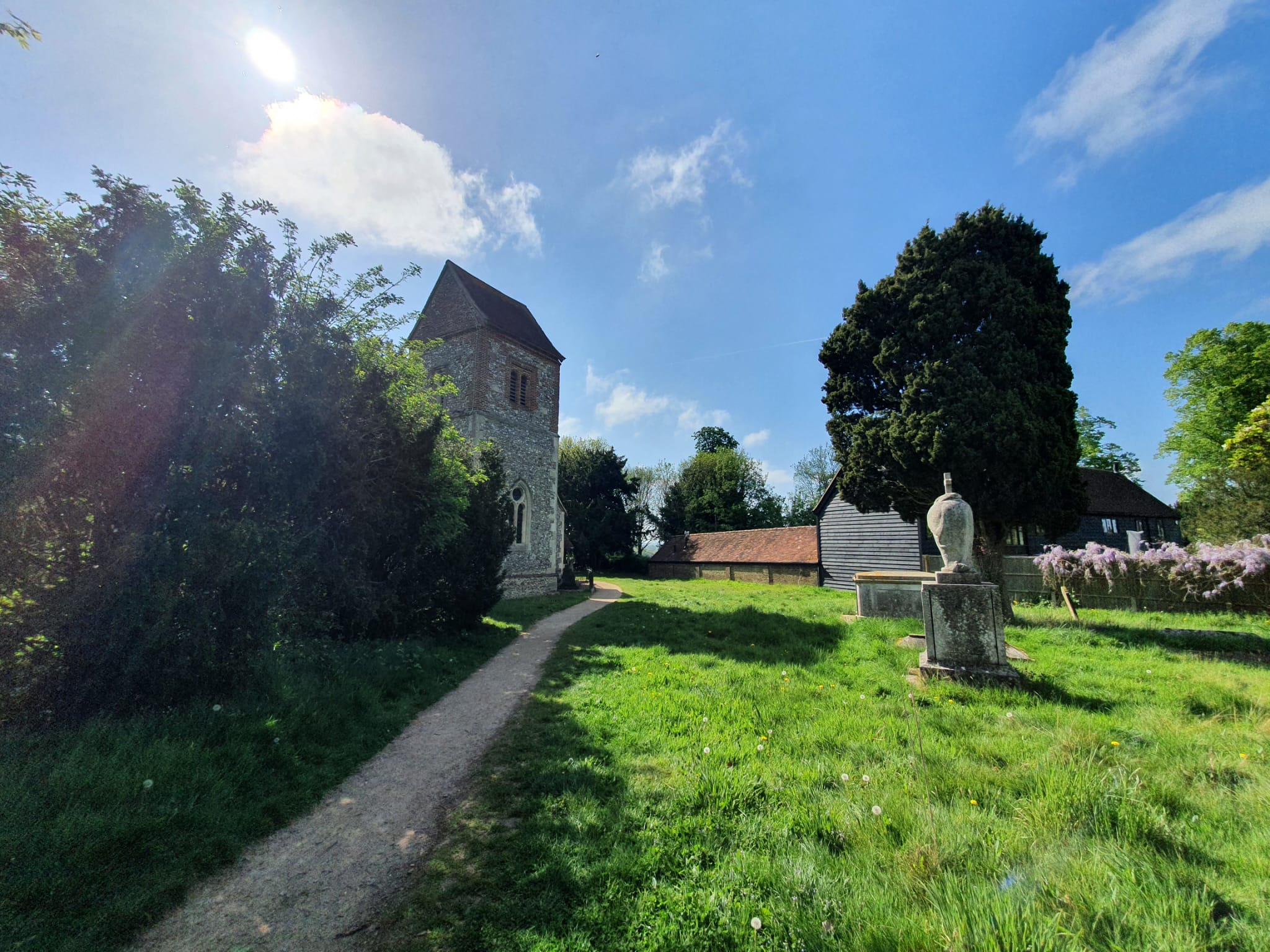 This was a lovely ride around the local areas and it was enjoyed by everyone.
Thanks to Mike for arranging and everyone in attendance.