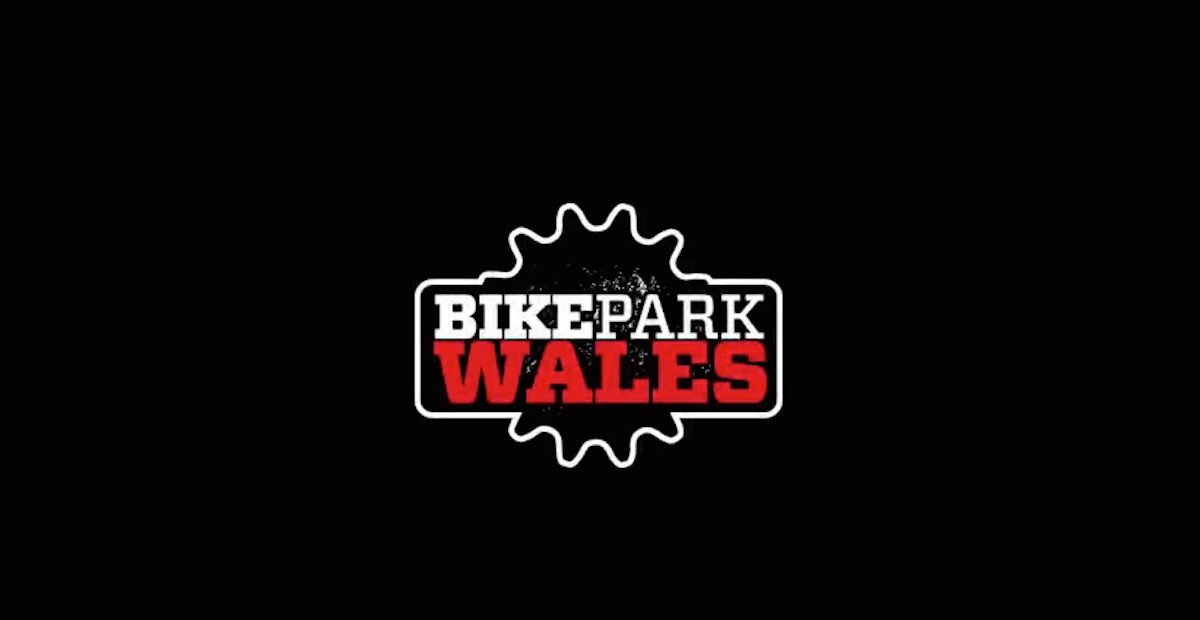 As far as I know Bike Park Wales was a first for Bucks MTB and judging by everyone's reactions from this trip it wont be the last!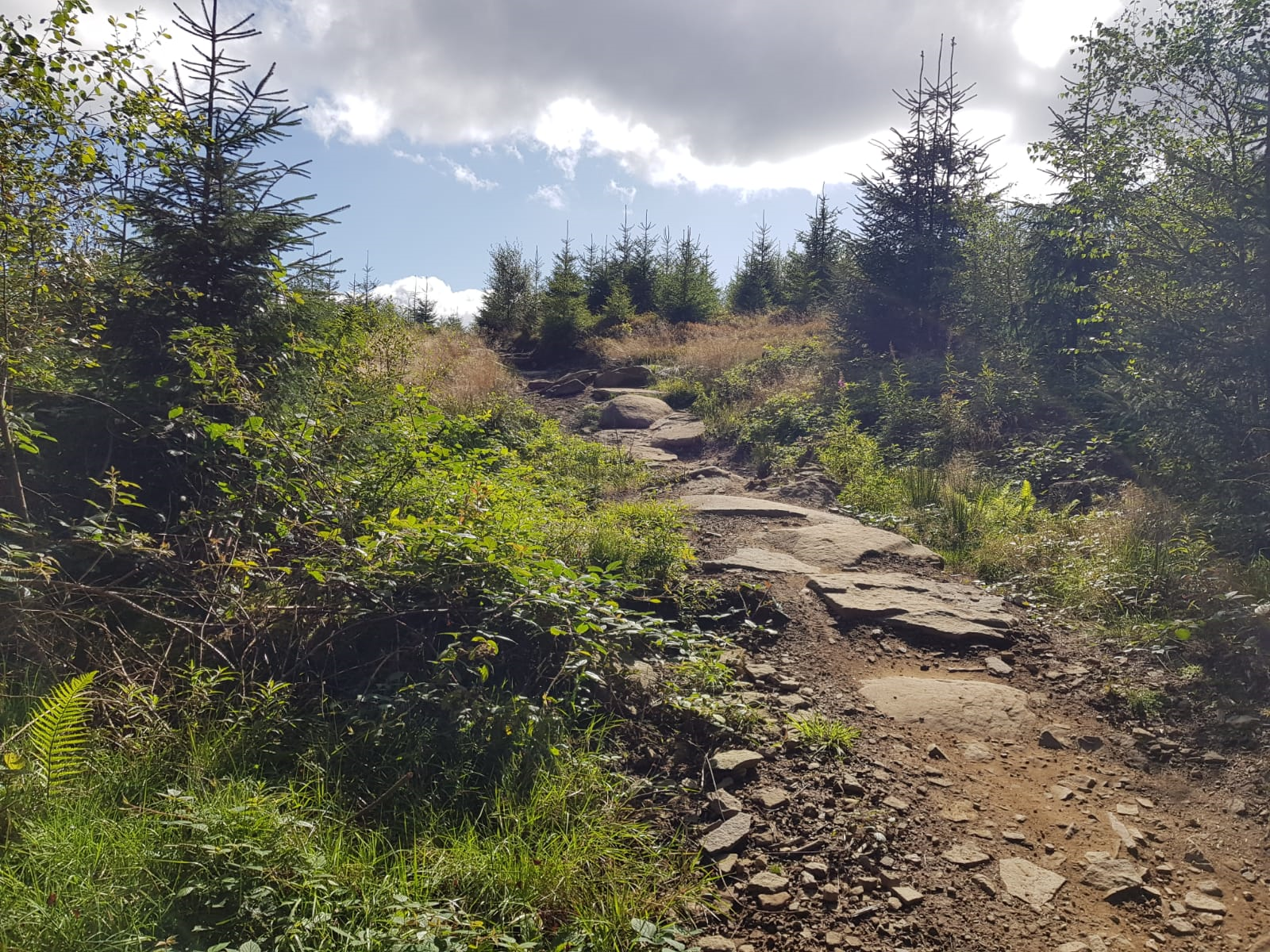 I made my way up on Saturday night with 'Martin I' so we had an easier start to Sunday morning.
As we sat in the room discussing what trails we were going to do my phone rang at about 11pm with MJ informing me he had arrived at the hotel. I told him our room number and to come in for a chat, two minutes later he burst through the door beaming with the sort of excitement a 5 year old displays at Christmas!
Its a shame I didn't have the GoPro recording as it would have made some great footage.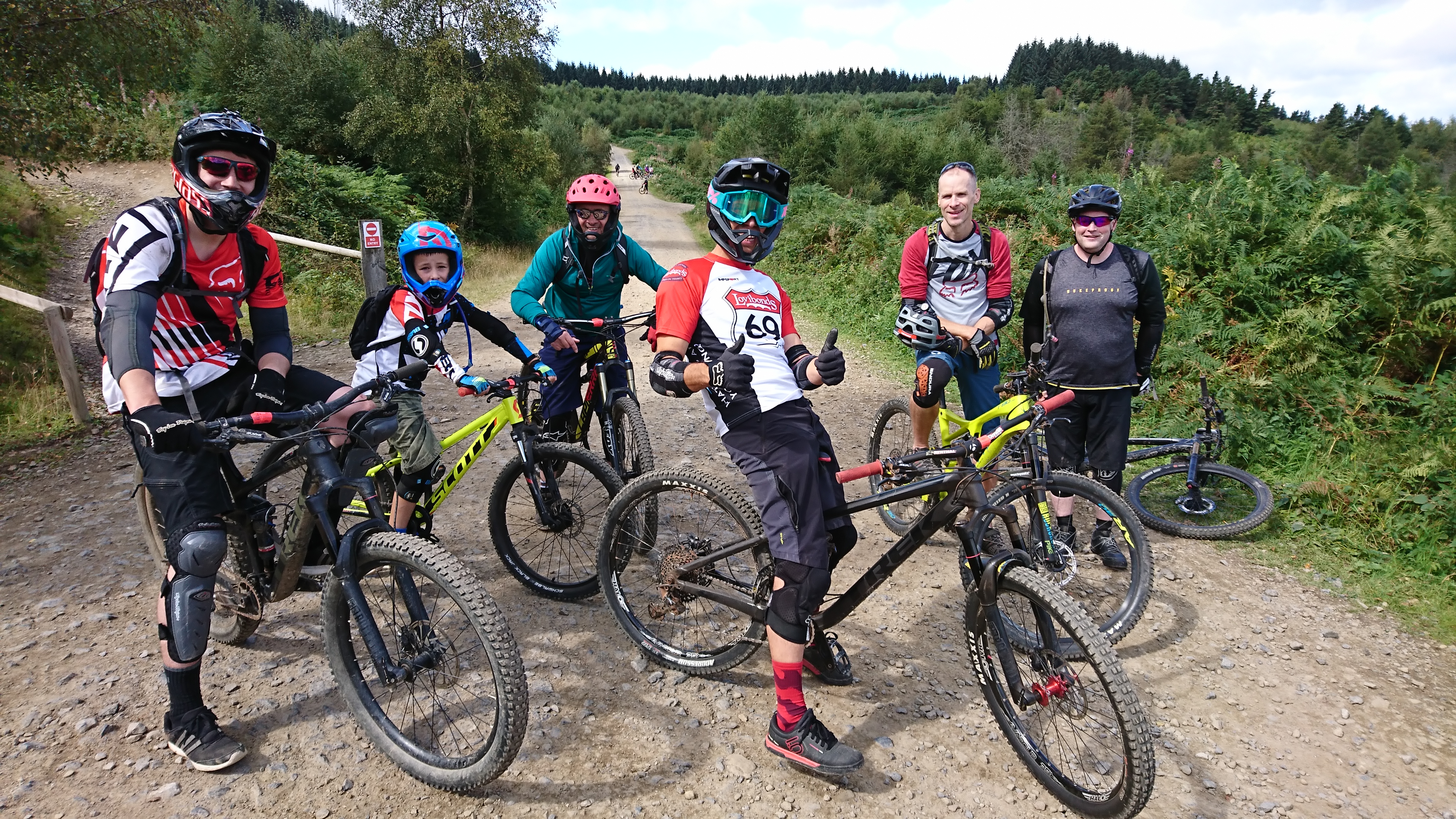 After telling MJ how much fun he was going to have tomorrow and chatting in general about bikes and football we decided to settle for the night.
Sunday came and unusually I was wide awake at about 7am, it must have been the excitement of the excellent trails ahead of us.
Looking out of the window the weather was absolutely perfect so we sorted out our stuff, loaded the car and made our way along the A470 to Bike Park Wales.
As we arrived we met some other members and went to have breakfast at the onsite cafe, browse the shop and then check in. Before we knew it, it was 9.30 so we went back to the cars and got ready and made our way to the uplift for 9.50 to get on the first bus up the hill.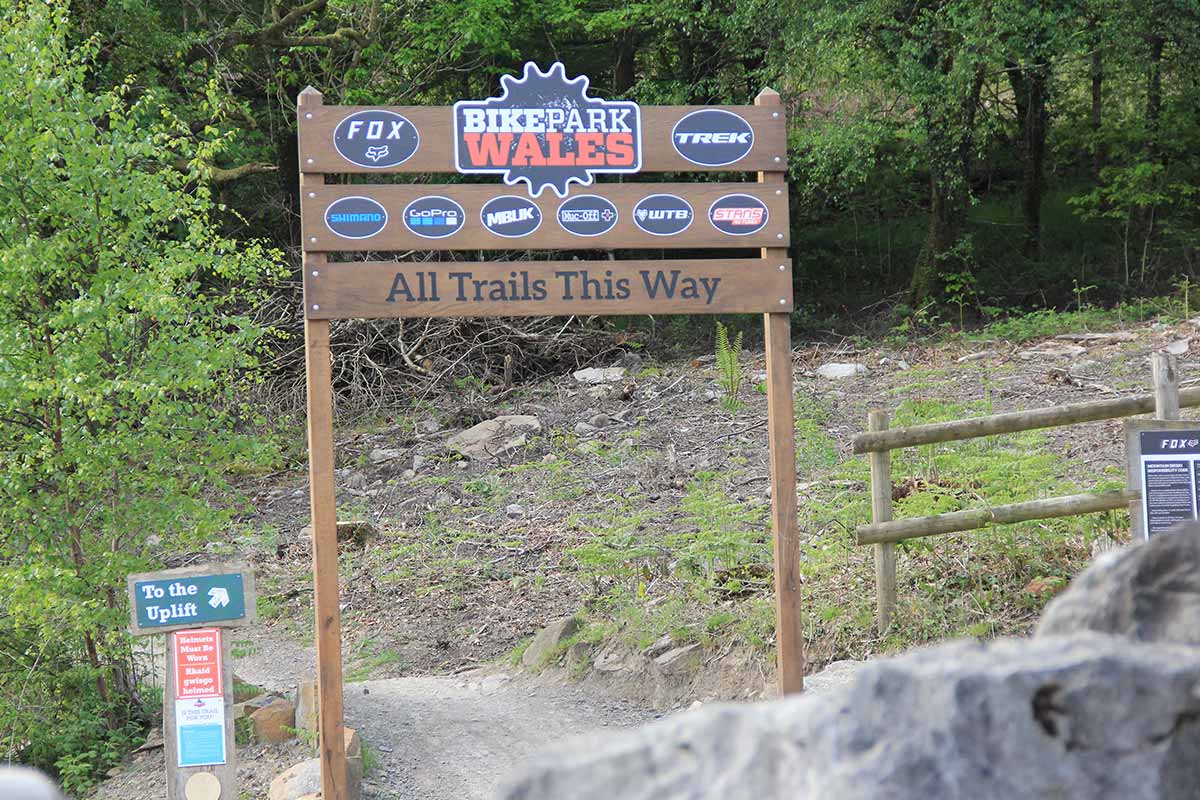 I've had the pleasure of BPW before so I knew what to expect and what was coming, but I could feel the excitement from the other members as we loaded our bikes onto the trailer and jumped on the bus. As we made our way up the hill we were admiring the view and suddenly we were at the summit of Myndd Gethin. We hopped off of the bus grabbed our bikes and made our way to the start of the trails.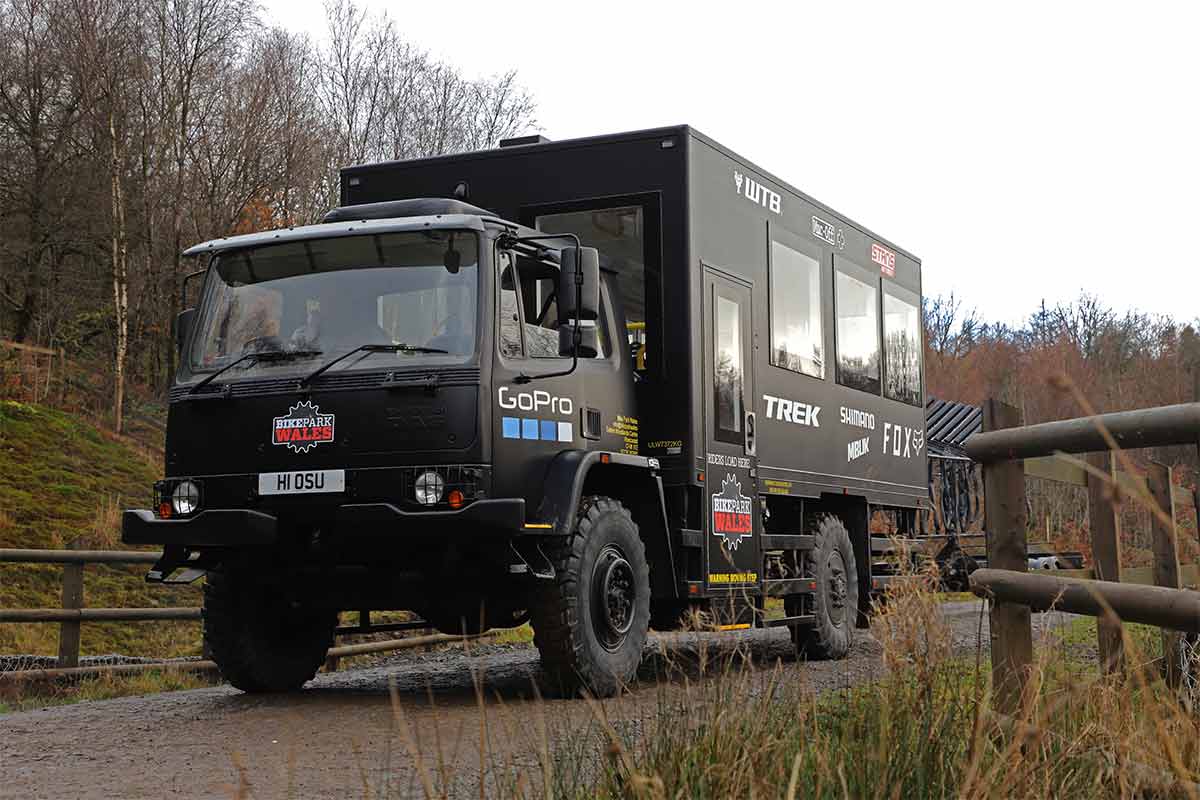 It always wise to start on the blue runs and work your way up to the harder trails as you go and this is exactly what we did. We made our way do Sixtapod where we encountered berm after berm of fast and flowy trails with a few small jumps mixed in for good measure. We soon arrived at the bottom absolutely buzzing as we made our way for our next uplift.
This pattern continued up till about 1pm when we decided we would stop for lunch and refuel.
At this point we had ridden all of the blue trails such as Willy Waver, Norkle, Terrys Belly, Melted Welly, Roller Disco, Off Grid and more!
Suitably refuelled we made our way back to the uplift, loaded the bikes onto the trailer and soon found ourselves at the summit again, this time we were going to try some of the reds. The good thing about BPW is they have trail qualifiers at the start of each trail, so its a good indication of whether you have:
A. The balls
B. The skill
For the trail you are about to go down.
We arrived at Vicious Valley and initially the first drop looked quite daunting, after pondering it for a while and psyching ourselves up, one member Vit, had done it before, so he went first to coax us in! After seeing Vit do it Dan went, then I followed suit and before we knew it we had all done the first drop wondering what all of the fuss was about and made our way down the rest of the trail. Having someone in front of you showing you what lies ahead and the best lines certainly makes things easier and this pattern continued for a few more of the red runs such as Surfin Bird, AC DC and a few others.
Before we knew it 4pm was fast approaching us, so our penultimate run saw us racing down the hill trying to make the uplift for 4pm. Luckily we made it at about 3.59pm!
Bikes got loaded onto to the trailer ready for our last run. We decided to finish on a blue as energy levels were getting a bit low by this point, so Sixtapod into Roller Disco it was.
We all made our way down to the bottom and stopped at the cafe for a well deserved and delicious chocolate brownie and ice cream.
We had one final look in the shop, said our goodbyes and loaded the cars ready for our journey home.
In summary BPW really does have something for everyone, there are loads of different trails for all skill levels, there are even climbs should you be mad enough to not want the uplift!
This was another great day of riding absolutely top notch trails with great company. Thanks to everyone involved and hope to see you all soon.