Our bank holiday trip had us heading to West Wycombe for a very demanding, but rewarding ride.
Six of us met at our usual car park waiting to begin what would be a great ride and a great introduction to the club for a few new faces.
Our ride began with a lung busting hill climb and if anyone wasn't properly awake after leaving the car park, make no mistake they were wide awake once they had reached the top!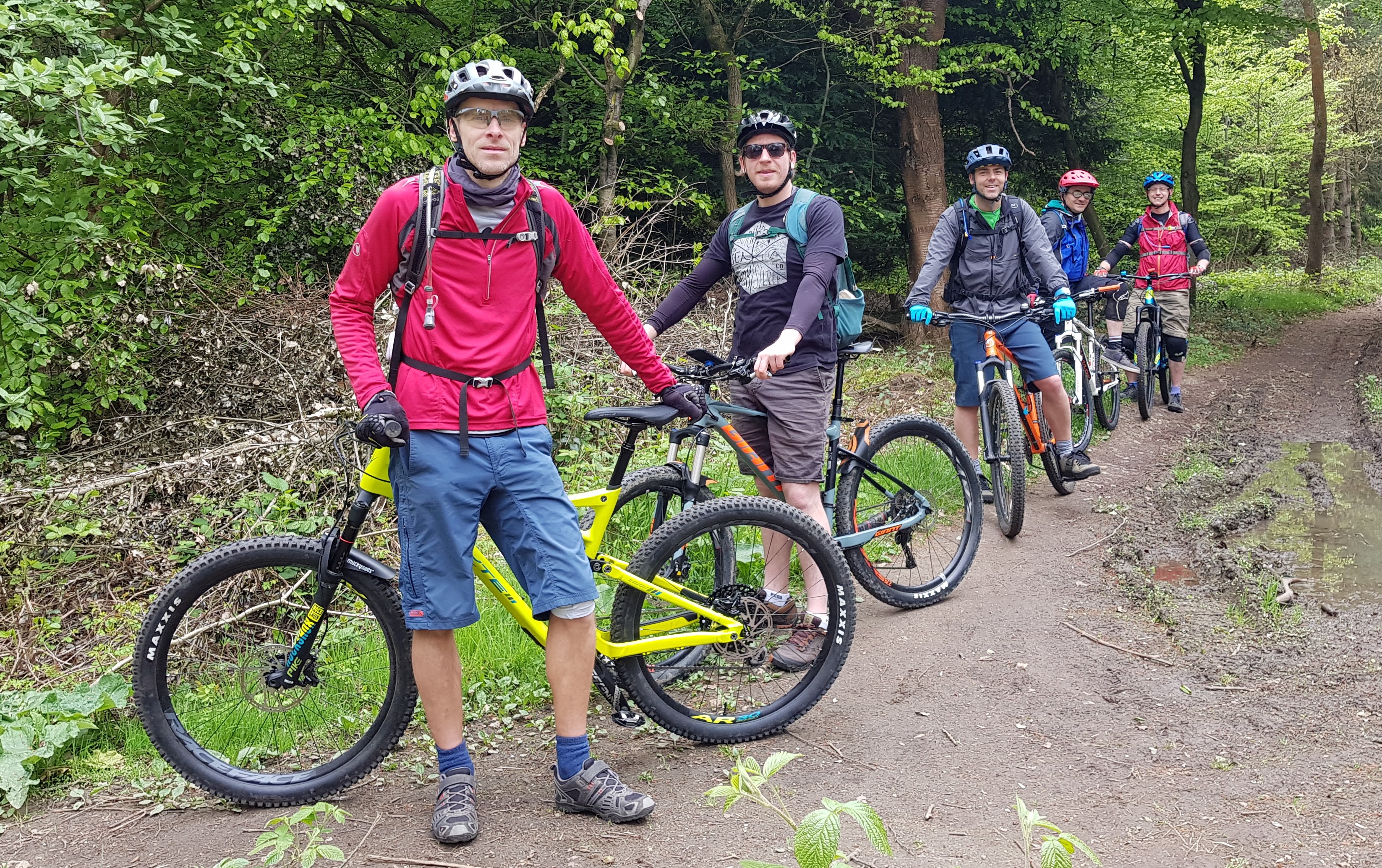 We stopped for a quick breather before making our single-track descent through the woods towards Bradenham.
More single-track mixed in with some fast gravelly tracks along with woodlands and wide open expanses through fields soon had us stopping for a short break where wild garlic was growing.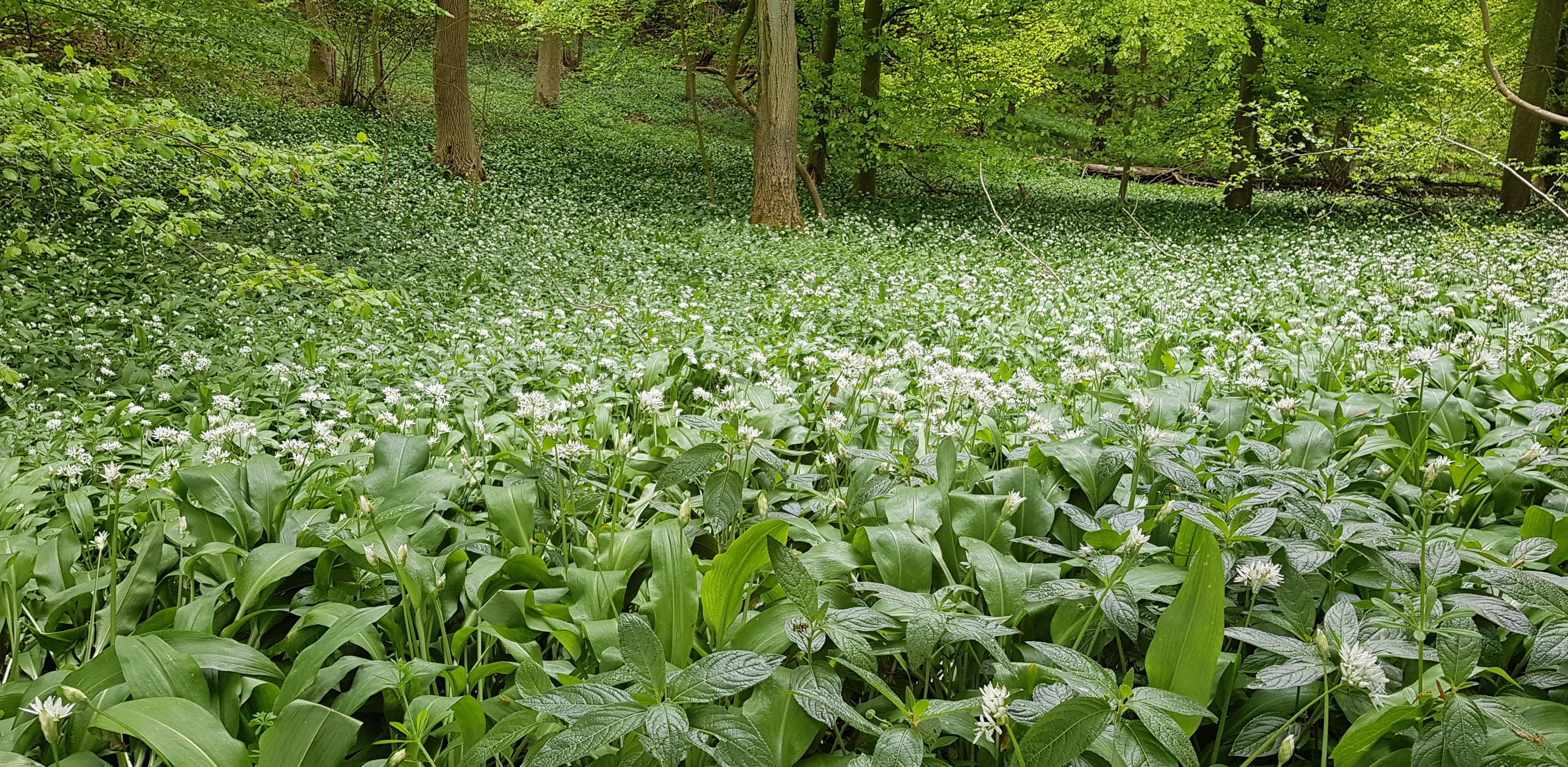 For those who had been on this ride we knew what was coming, for those that hadnt, ignorance was bliss, that was until we reached the bottom of our next climb! What felt like hours later and we were at the top puffing and panting preparing for our next reward, the descent near Stokenchurch.
We made our way through the forest fireroad and soon arrived for our cafe stop, however we were soon met with the bad news that the cafe closed at 1pm, in case you were wondering the current time as literally 1pm !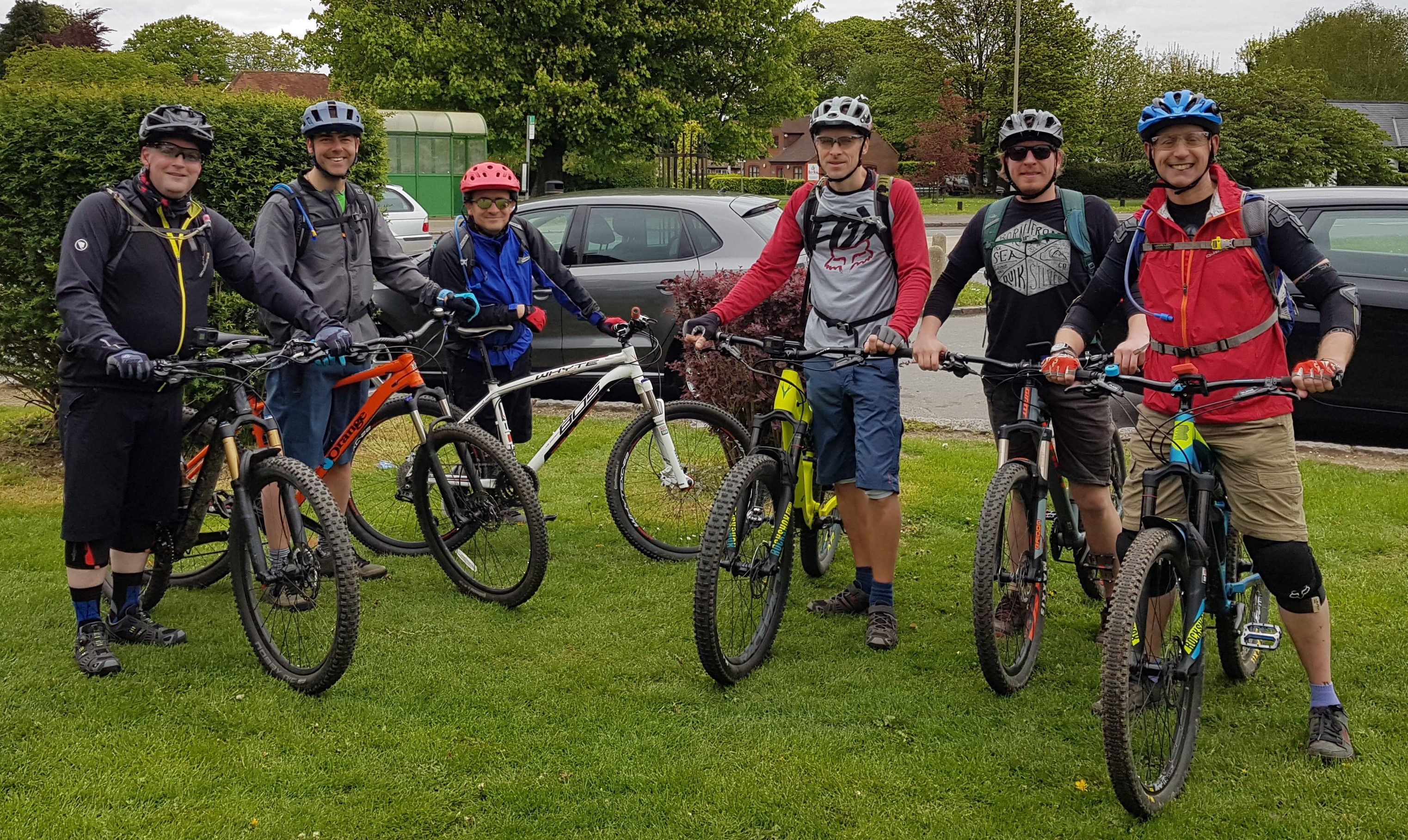 Nevertheless we had a quick break, another group photo and began the final parts of our journey.
A few more climbs and some wide open views along with baby sheep in the fields soon had us hurtling down a rocky descent, before beginning our final killer climb of the day. Once at the top we made our way for a final group photo before beginning the last descent of the day, this is a great section (although its on the road) where speeds upwards of 40mph are easily achieved.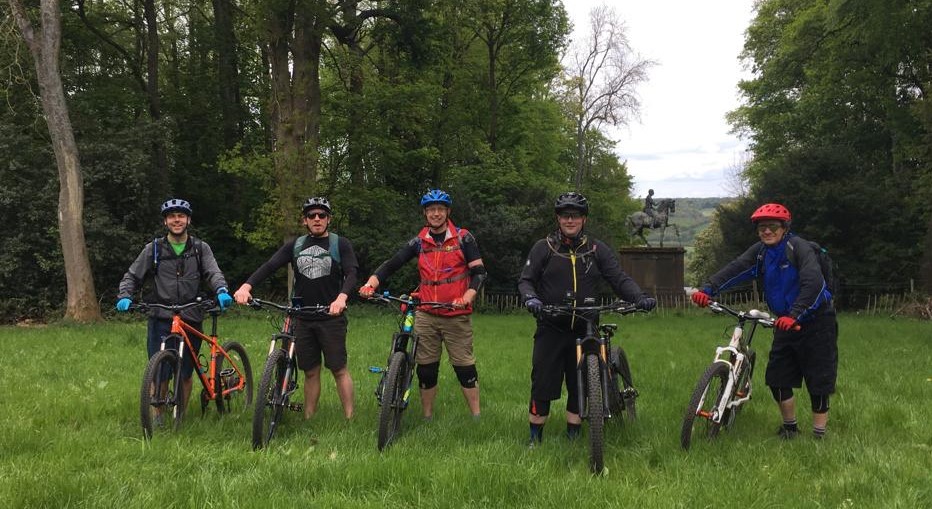 Once this was done and dusted we soon arrived back in the car park where it all began, well and truly knackered by this point.
This is a great ride that really has a bit of everything in it, the weather was perfect as was the company. Keep your eyes out for the next one in West Wycombe its a great part of the country for riding. Many thanks to 'Martin I' for assisting with directions and to everyone who came, we hope to see you at the next one.