A good count of 7 members made the journey to Amersham to ride a first time route for Bucks MTB.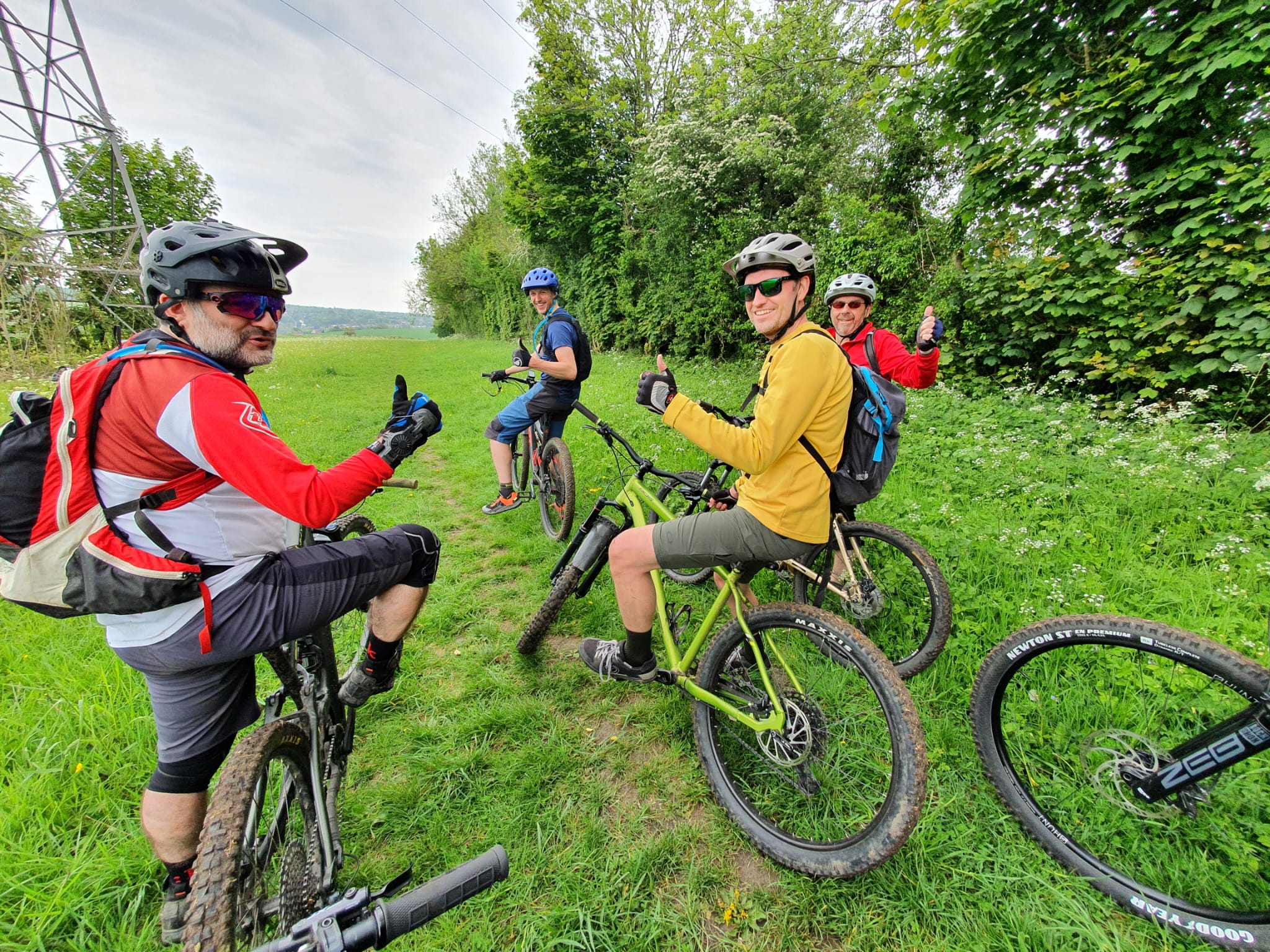 Read more: BucksMTB Club Members Amersham Ride Report 15th May 2022
So it was a lovely day for a ride, and a massive turnout, with 12 brave souls eager to sample the delights that Chesham and its surrounding areas had to offer.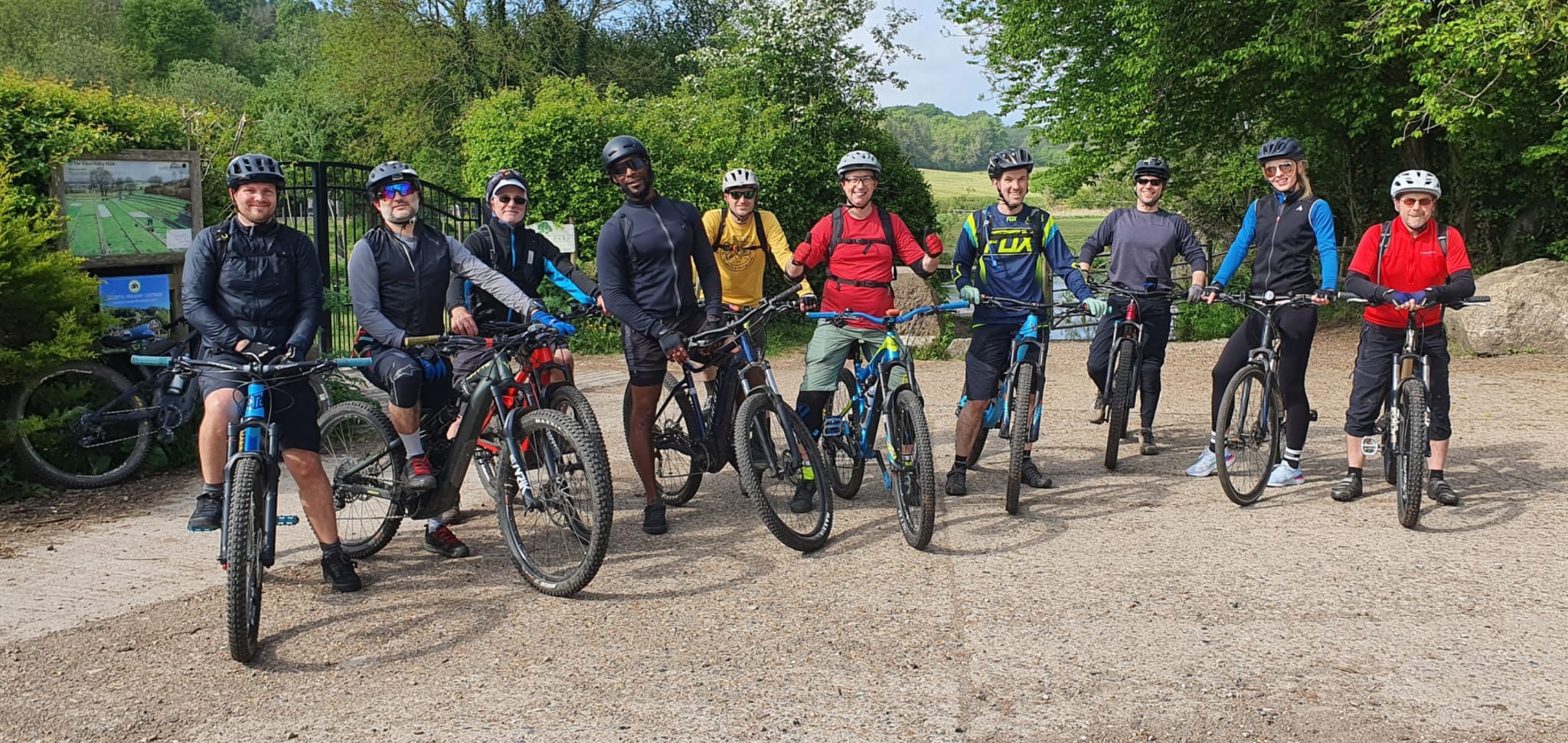 Read more: BUCKSMTB CLUB MEMBERS RIDE REPORT CHESHAM LOOP MAY 2022
Four of us met up at the War Memorial, in almost perfect riding conditions: Sunny but not hot, a cooling wind, and with the trails running fast.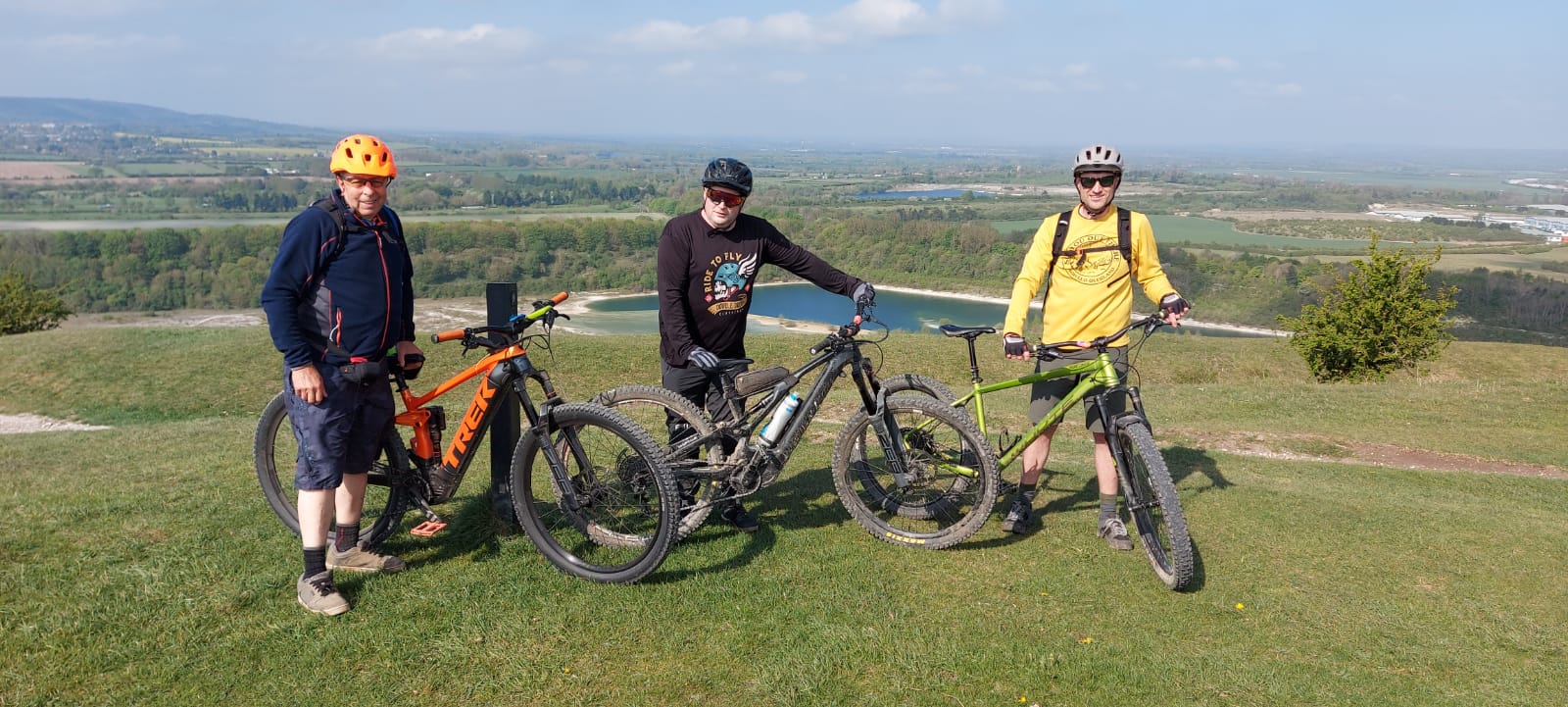 Read more: BUCKSMTB CLUB MEMBERS RIDE REPORT ASHRIDGE APRIL 2022
Six of us met at the usual car park in Felday Glade. The group was a mixture of older members and a few newer ones who had not seen much of the Surrey Hills.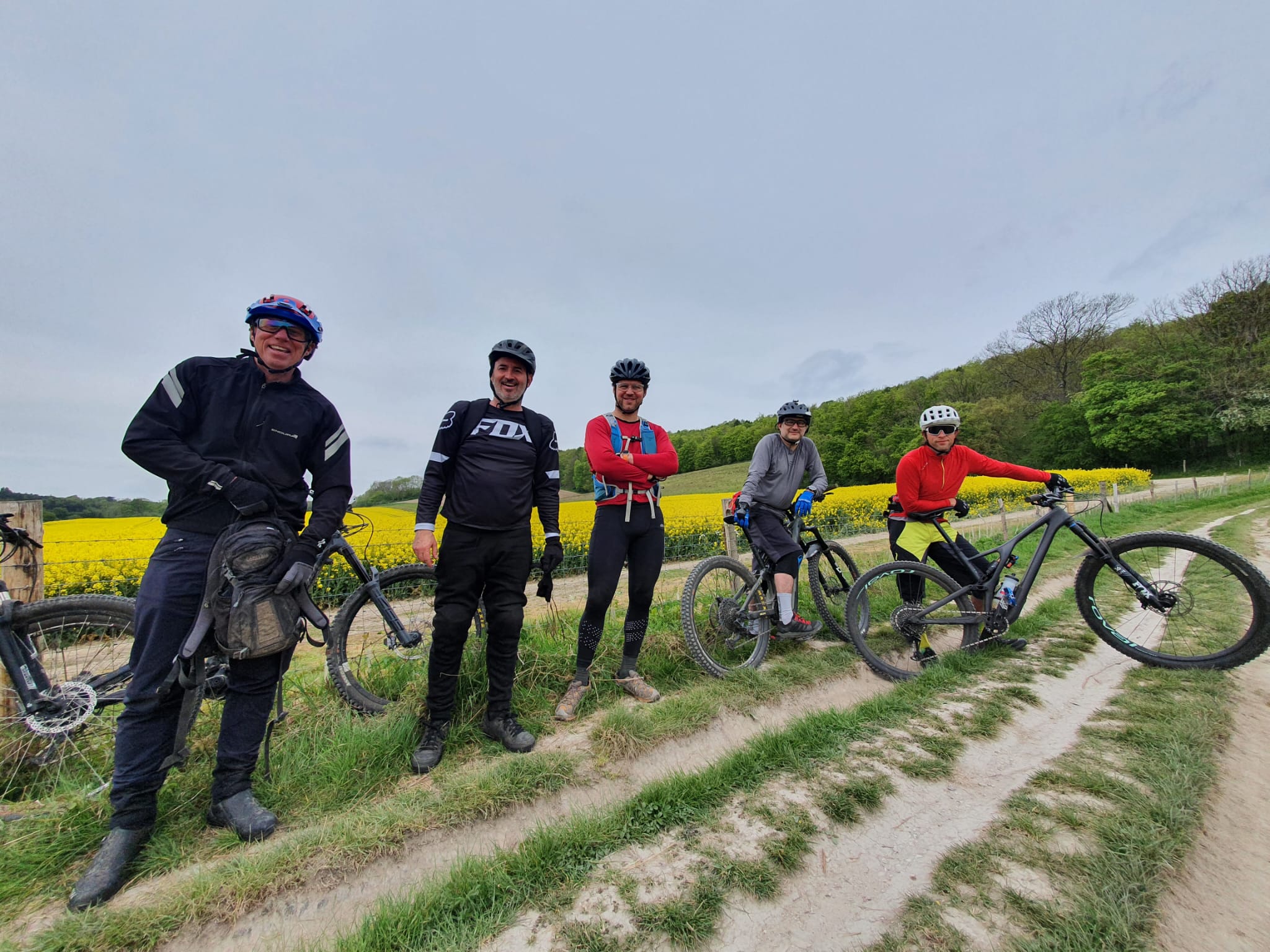 After a few no shows a group of 8 met for an introduction to Surrey Hills.
This was a chance for several of the newer members to meet a few of the older ones so we had a good mixed group.