5 of us met up by the Bike Hub for a thrash around the purpose built trails in Swinley Forest. Following a long spell of wet weather over the previous couple of weeks, the trails were damp with standing water in places. The choice of tyres and the pessures ran impacting on how the bikes performed in these conditions.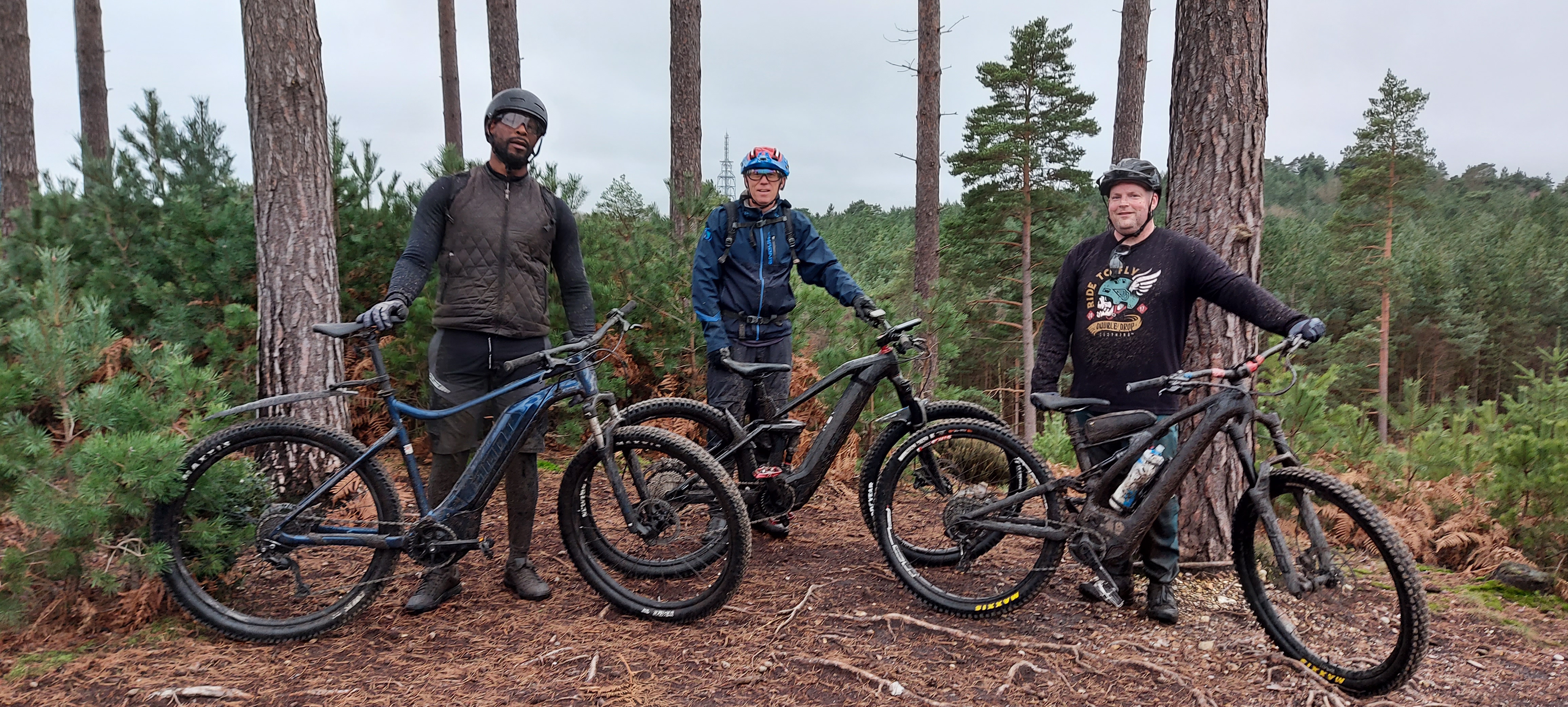 Read more: BUCKSMTB CLUB MEMBERS RIDE REPORT SWINLEY FOREST DEC 2021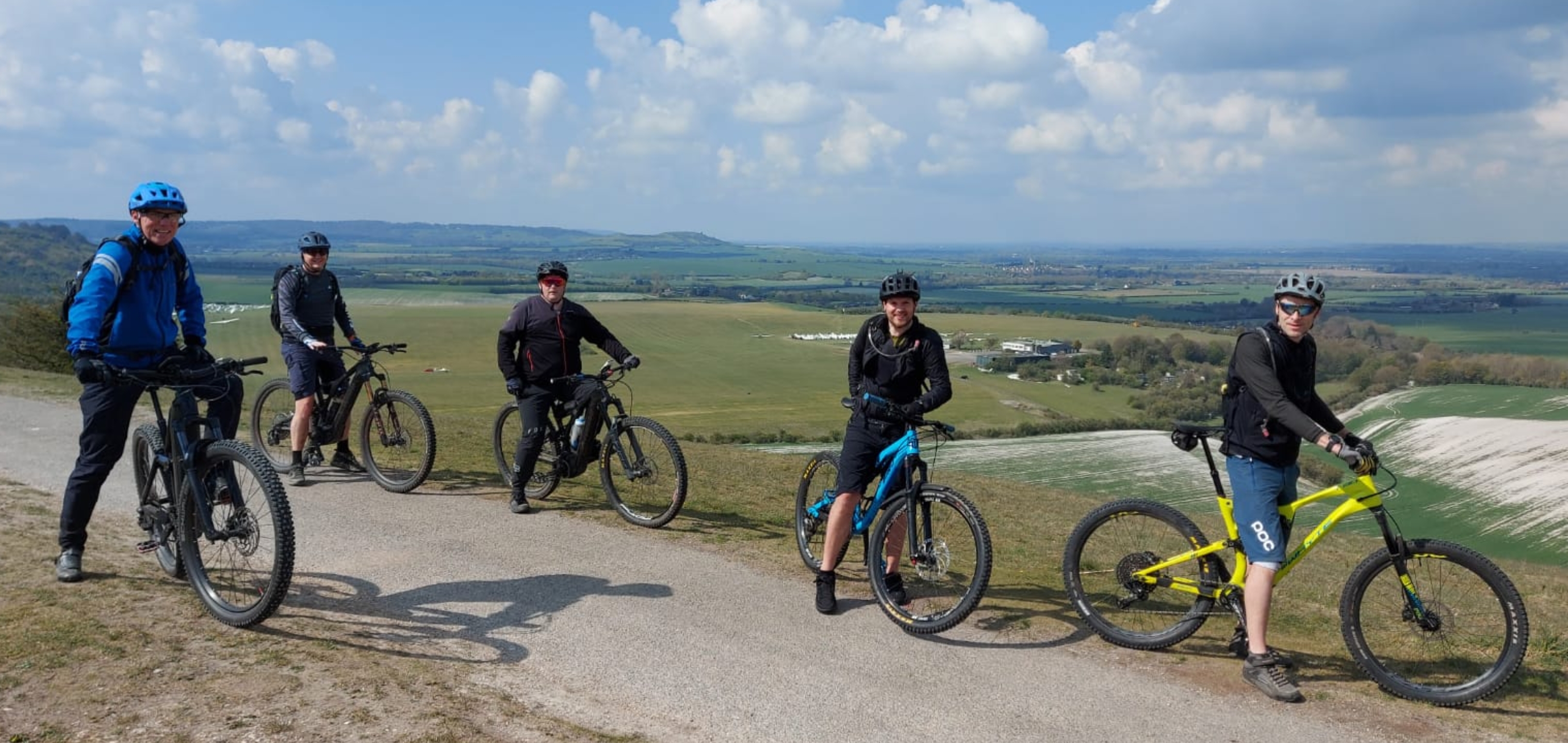 Conditions were perfect for our latest ride. So six keen members arrived at the top of Castle Hill for the epic Sting Bee Loop.
This was the first time some members had seen each other for a while so a bit of time was spent catching up!
Read more: BUCKSMTB CLUB MEMBERS RIDE REPORT STING BEE LOOP MAY 2021
Despite the last few weeks of storms, conditions out there are pretty good. It may be boggy in places but a bit of mud doesn't stop a mountain biker, it just adds to the fun!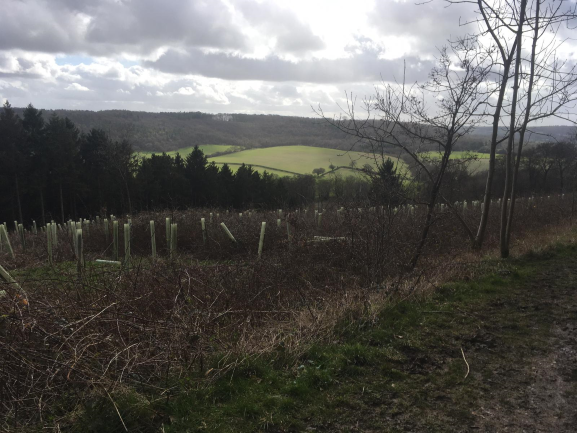 Read more: BucksMTB Club Members Ride Report Wendover March 2020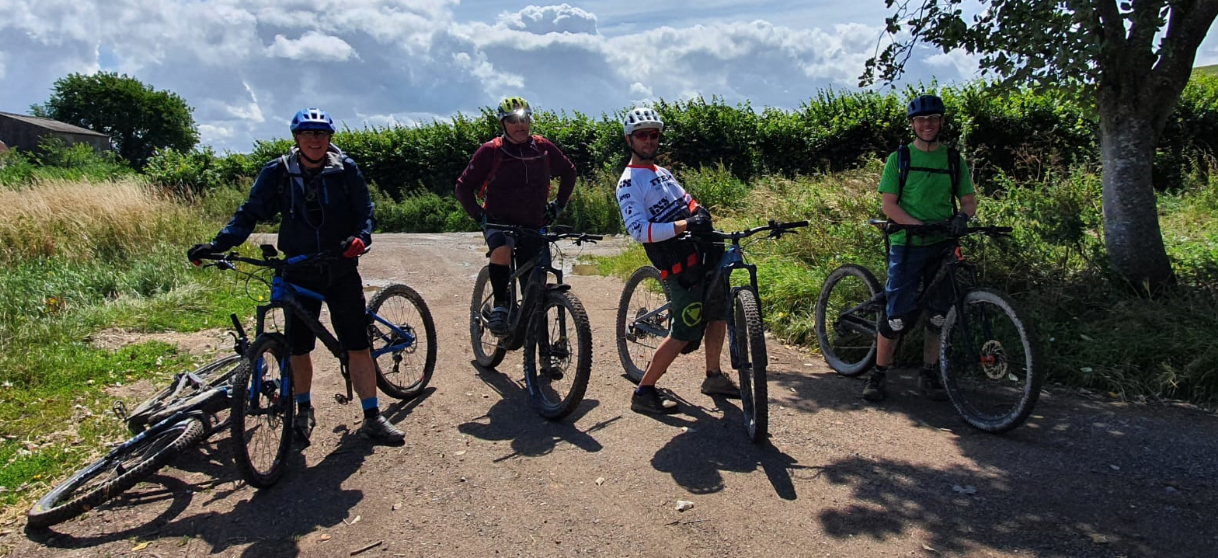 This ride has been a long time coming.... our first socially distanced Club members ride post-lockdown...
Read more: BUCKSMTB CLUB MEMBERS CLUB RIDE REPORT SWINDON JULY 2020
As far as I know Bike Park Wales was a first for Bucks MTB and judging by everyone's reactions from this trip it wont be the last!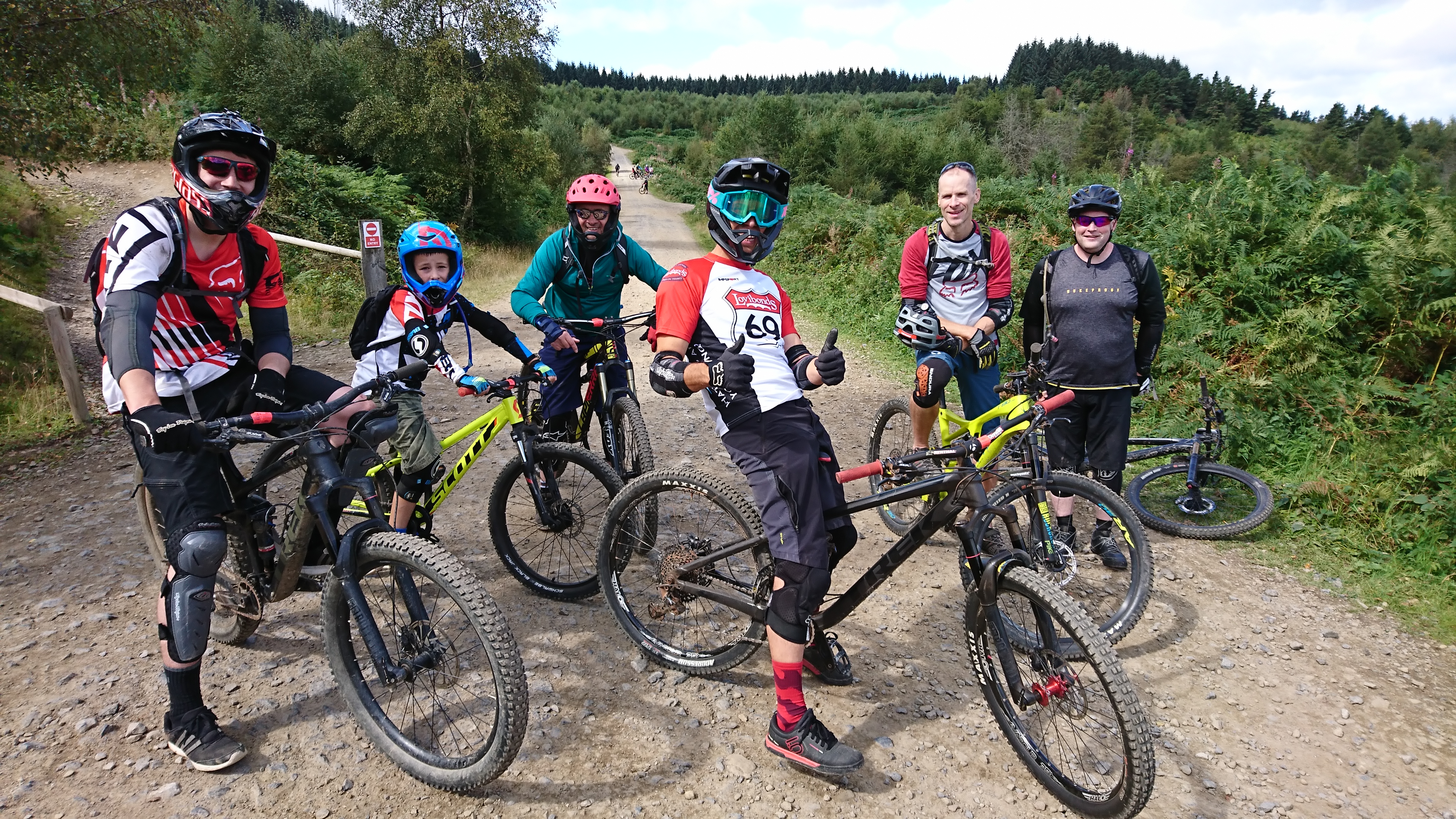 Read more: BucksMTB Club Members Ride Report Bike Park Wales September 2019